With the onslaught of mince pies, winter sniffles, and the brusque end to I-am-a-celebrity-please-keep-them-there, Christmas is once again on our doorstep. Bring on all that camp and festive kitsch….
With the unforeseen popularity of last year's Christmas Wreath post, and recent failure to win the @CliftonLondon's twitter (@landscapeman's lovingly crafted) wreath competition, I am left with little choice but to make my own again. As per usual, my wreaths are characteristically Dutch in their economy, made from nothing but yesterday's newspaper, wire and one's very own garden foliage. For the exact process, one is best referred to last year's post.
In terms of decoration, this year the wreaths include the lovely seed heads of some of my favourite perennials such as Allium schubertii, Allium holandicum, Lychnis coronaria alba, Verbena bonairiensis, Sedum 'Herbstfraude', Achillea millefolium 'Lilac Beauty', Agastache, Kiftsgate and hedgerow rose hips.
Using seed heads is somewhat tricky due to their delicate and brittle nature, and the result, though pleasing, may need some level of (light) protection from the weather, especially wind and rain.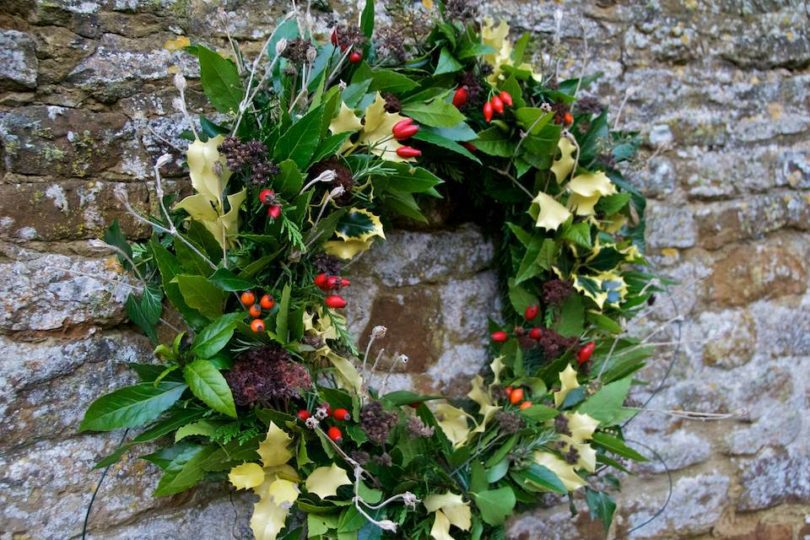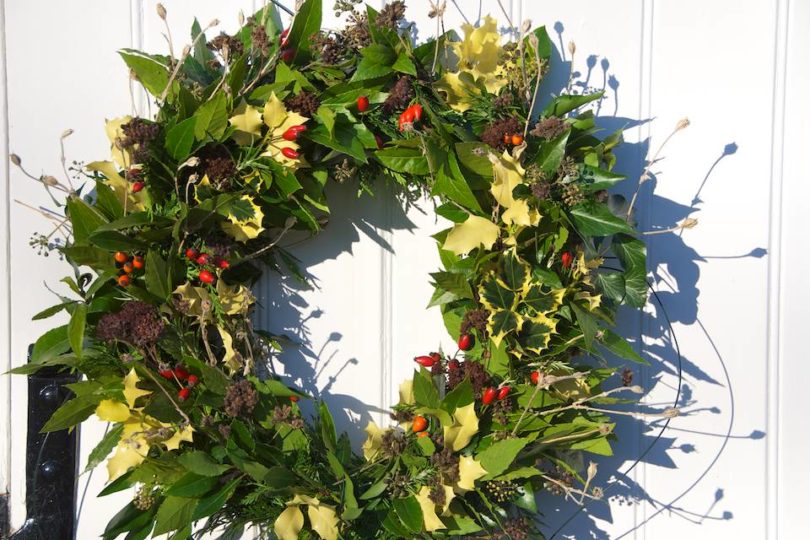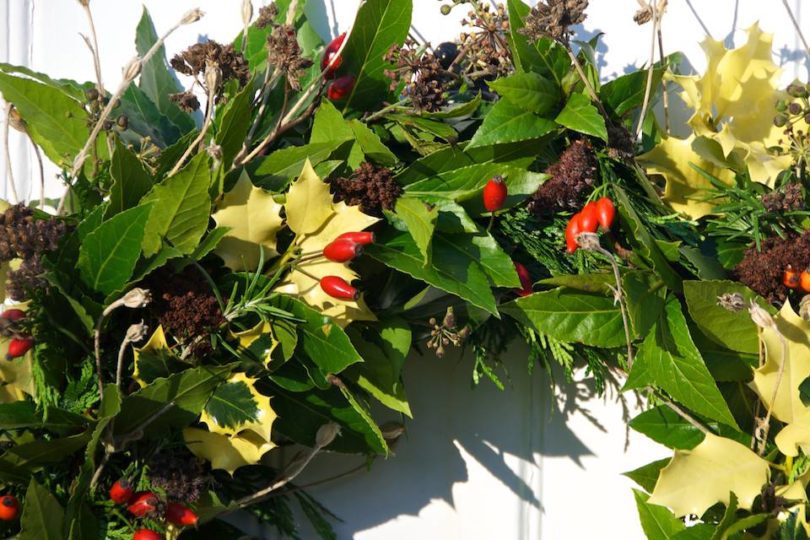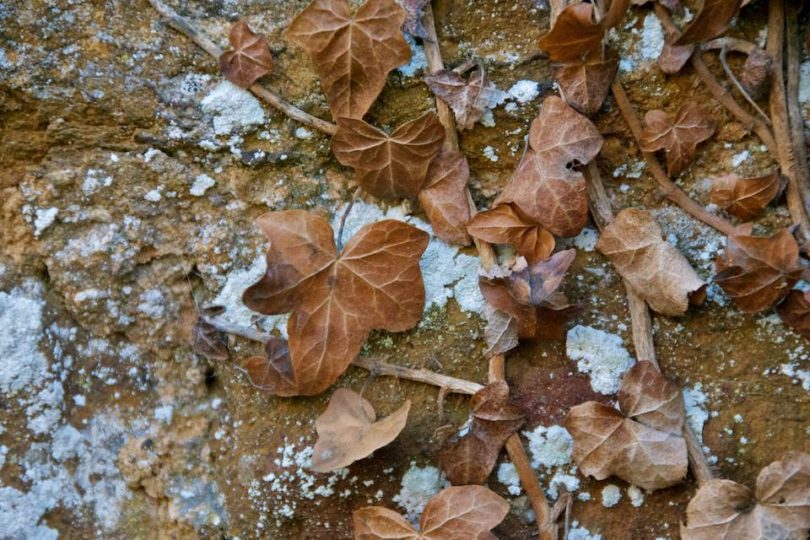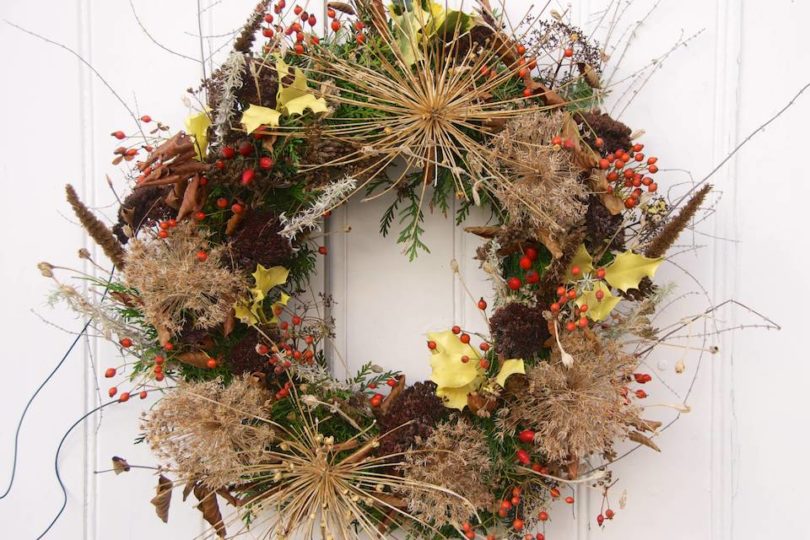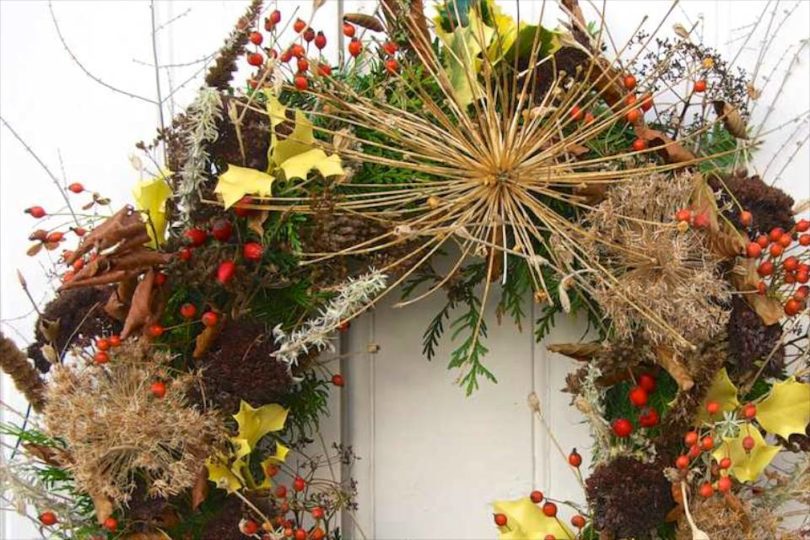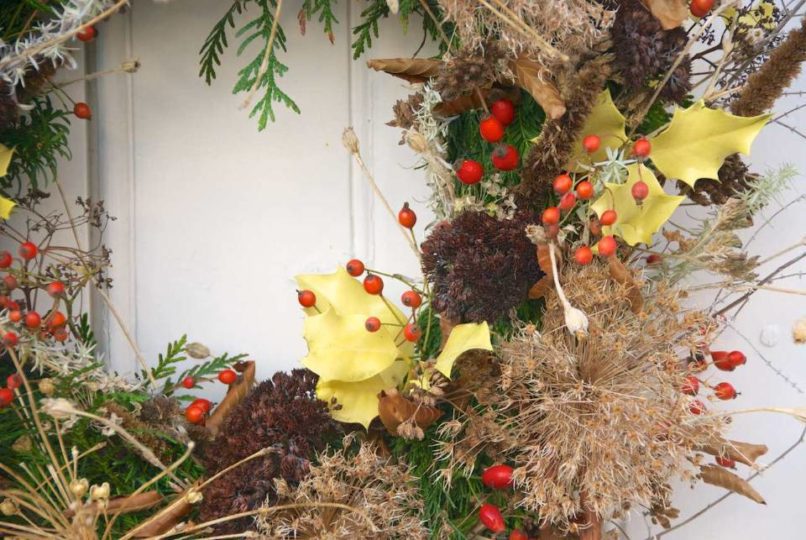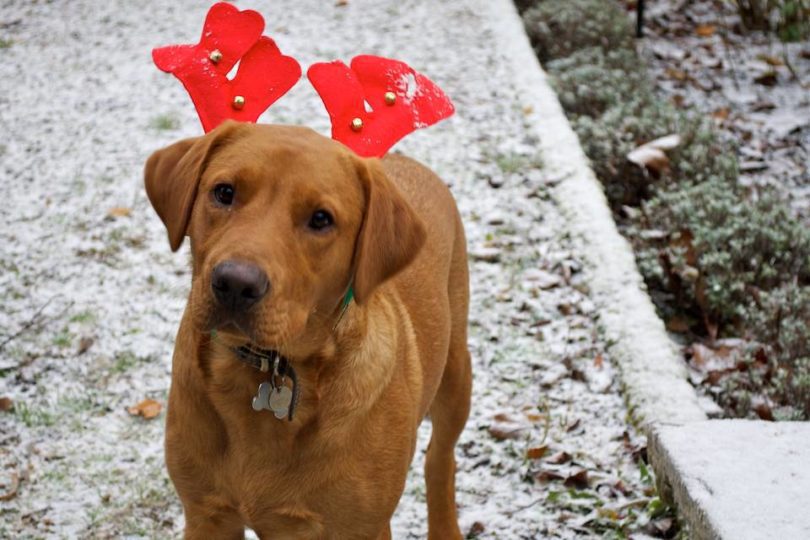 It remains to be seen if they last as long as the usual holly and bay dominated wreaths, but for the time being, they look the part.