Unfamiliar with golf courses as I am, it never really occurred to me that they could be home to such extraordinary wildflower diversity. Serene botanising not quite on the minds of the three wheezing nutter labradors that hauled me gracelessly across Trevose golf course in North Cornwall; the result of my superbly defective plan for a gentle scenic stroll along with two keen golfers. Limited to ground level observation by ominously short dog leads, the course revealed a stunning array of wildflowers, including the delightful Pyramidal orchid. This particular orchid, thrives on calcareous soils and stabilised sand dunes, so probably a common sight on most Links golf courses. Though I presume, even with the presence of such beauties, golfers would still prefer to steer clear of the rough.
Not really keen on the concept of adorning a wetsuit to enjoy the sea, much of our time was spent wandering around the breathtakingly untamed coastline, such as around Park Head. With views of the striking Bedruthan steps, the circular walk across the Park Head cliff tops, down to beautiful slate beach and through National Trust protected grassland and fields, is a wildflower delight. The Cornish countryside is rather special, in that around the cliffs the plants are very much what one would expect from a seaside habitat, but venture just a little way inland and the plants change completely, many of which even thrive in our Oxfordshire countryside.
Ecological Suitability
Probably somewhat conditioned by images of pictorial meadows with high flower density to grasses, natural meadows are rather more delicate, with seemingly mosaic scatterings of flowers.
Most fascinating is to see which plants naturally grow well together. Piet Oudolf and Noel Kingsbury wrote in their book entitled, 'Designing with Plants', 'A pragmatic approach to plant selection stresses a mixture of plants from a gradient of ecological suitability'. Selecting plants that grow in similar natural habitats, amongst naturally 'selected' neighbours and hence without the subsequent need for extensive soil modification, seems a rather sound strategy, as opposed to simply down to their esthetic beauty. I suspect though, that some level of (stubborn) experimentation will always be on the cards in our garden, but I will certainly look out for more natural pairings in future. Especially as many of the observed wildflowers already thrive in our herbaceous borders, such as (a.o.) Wood Sage, Red Campion, Lythrum Salicara, and Eupatorium.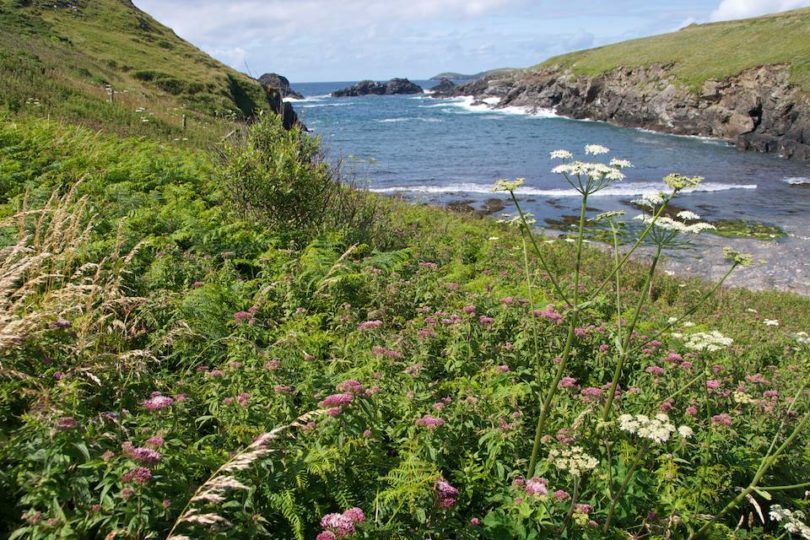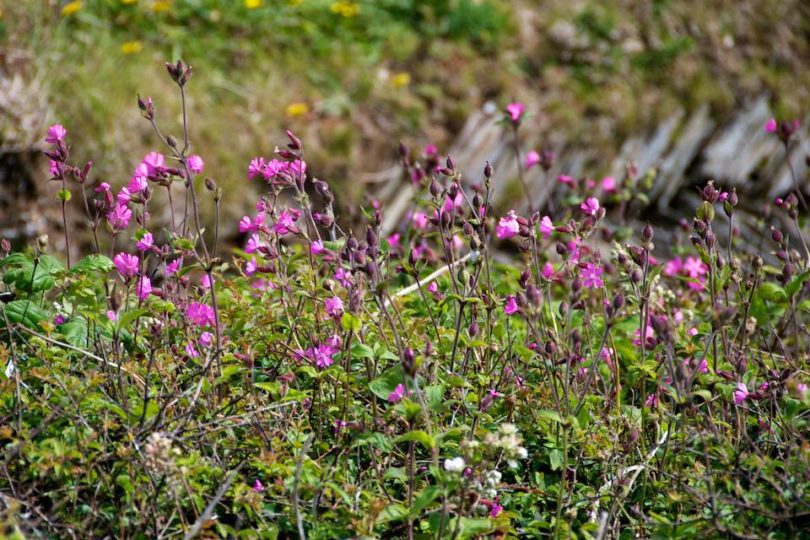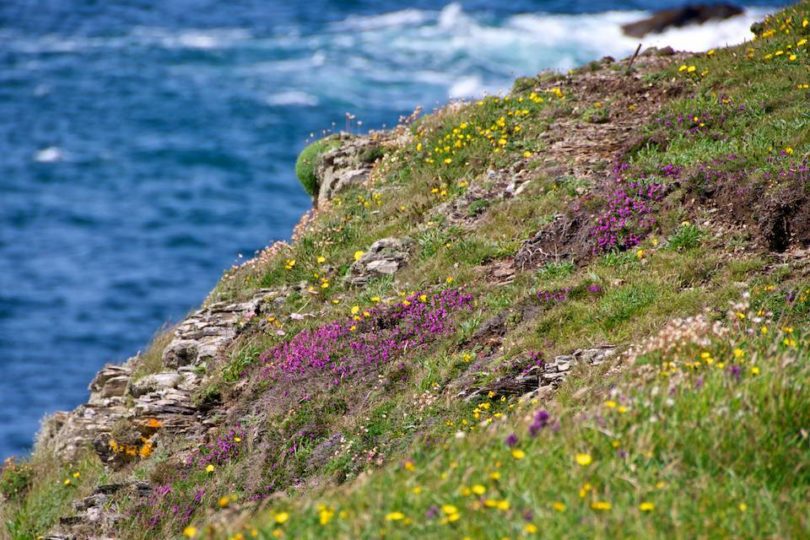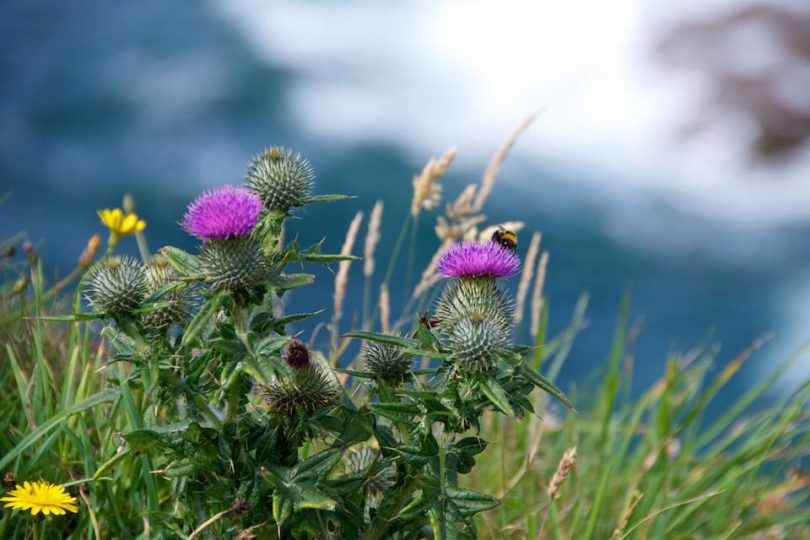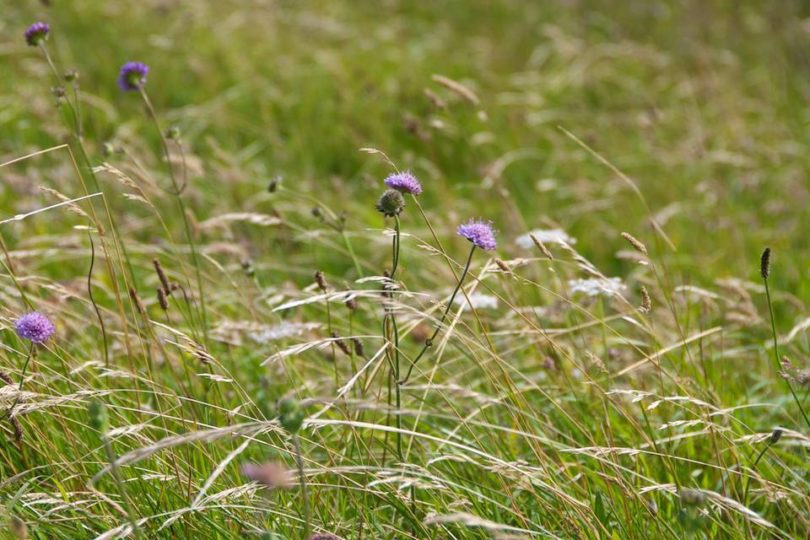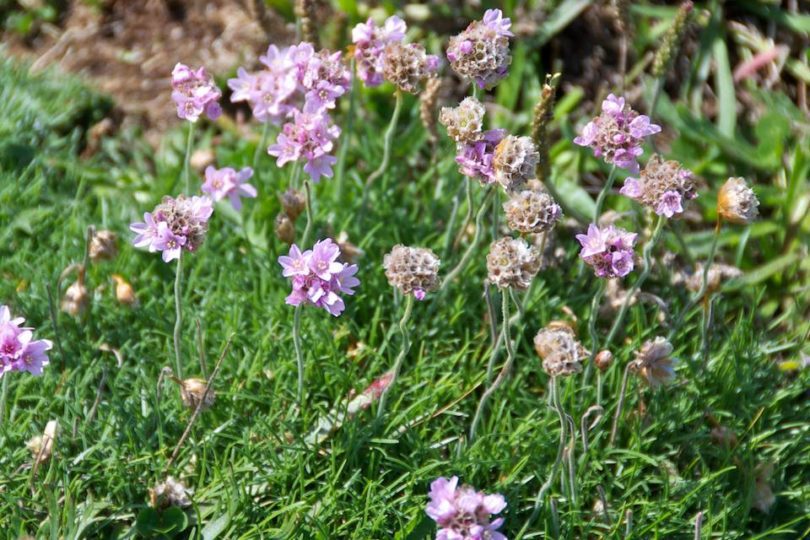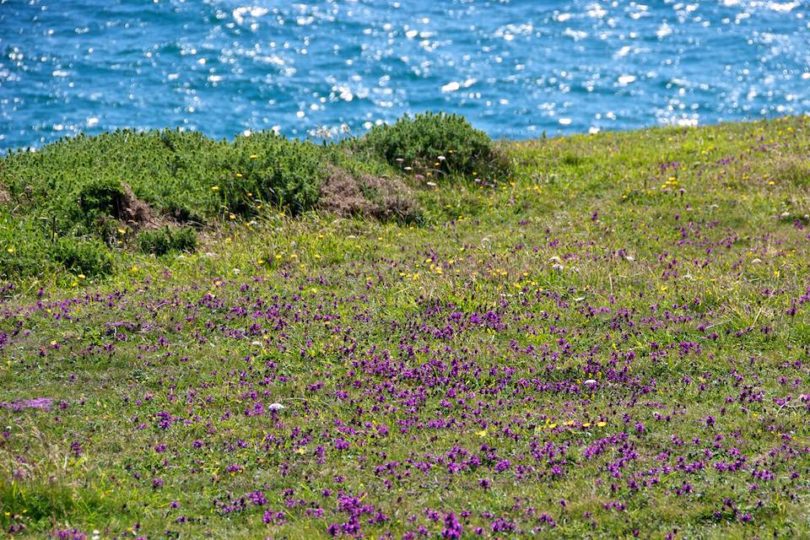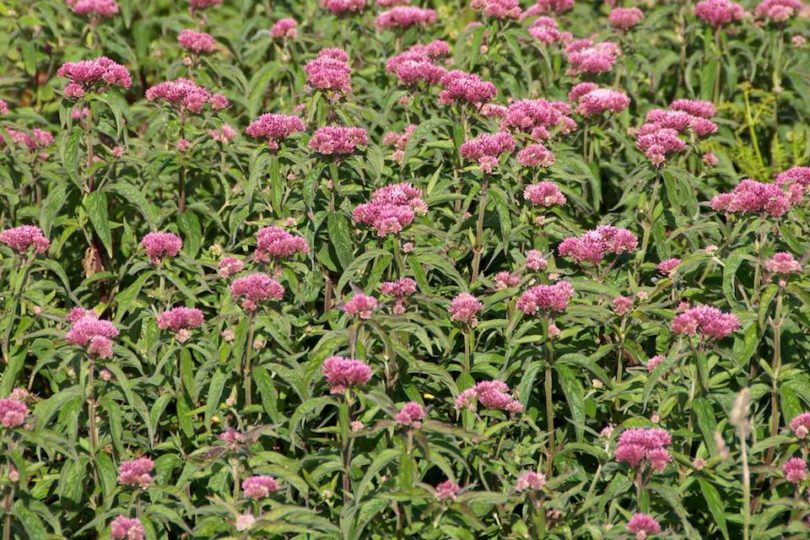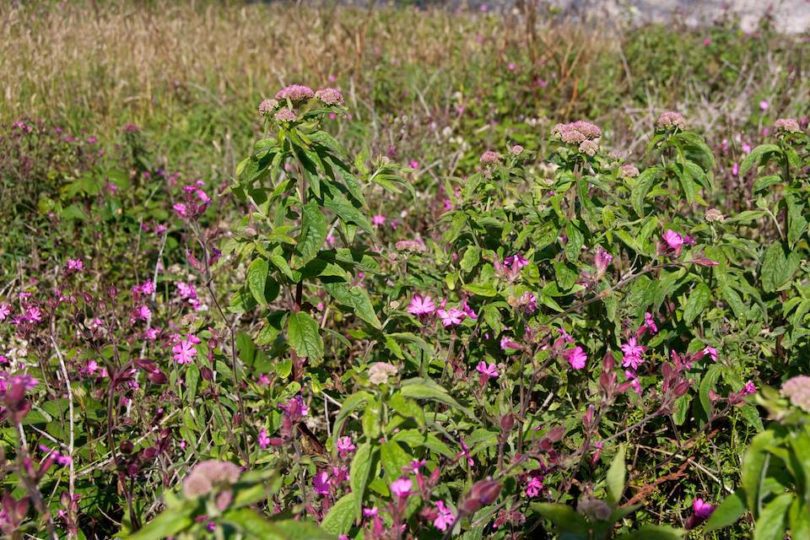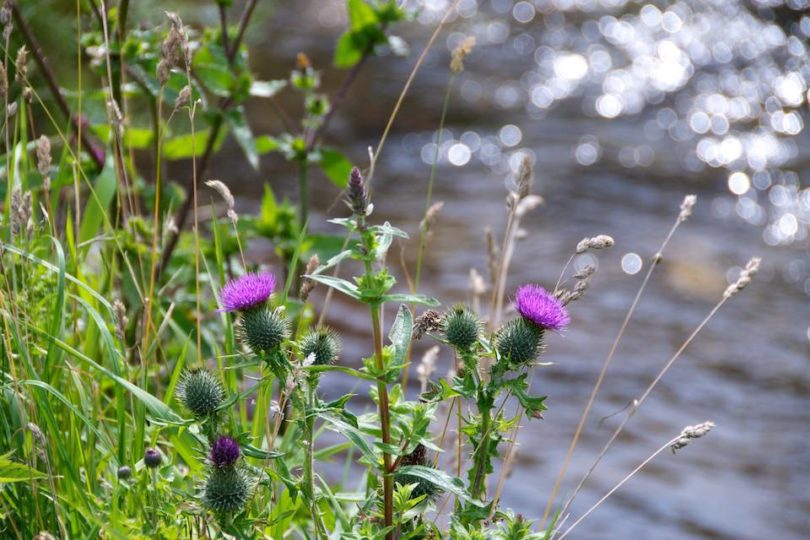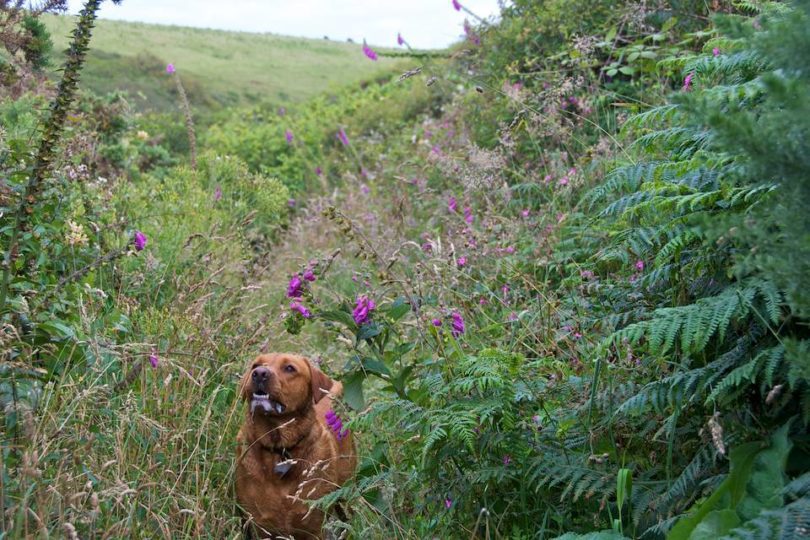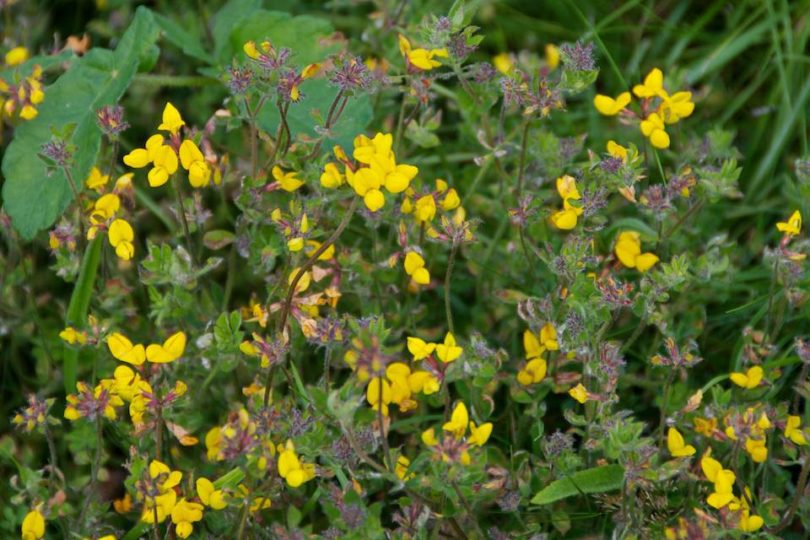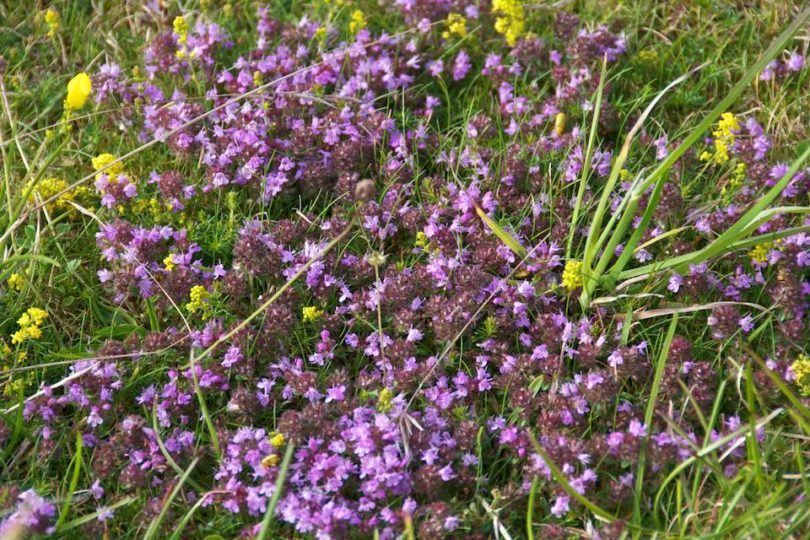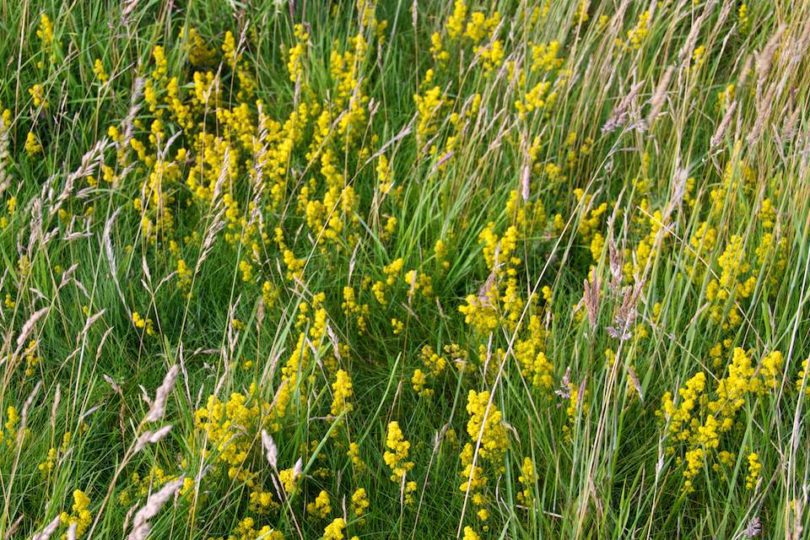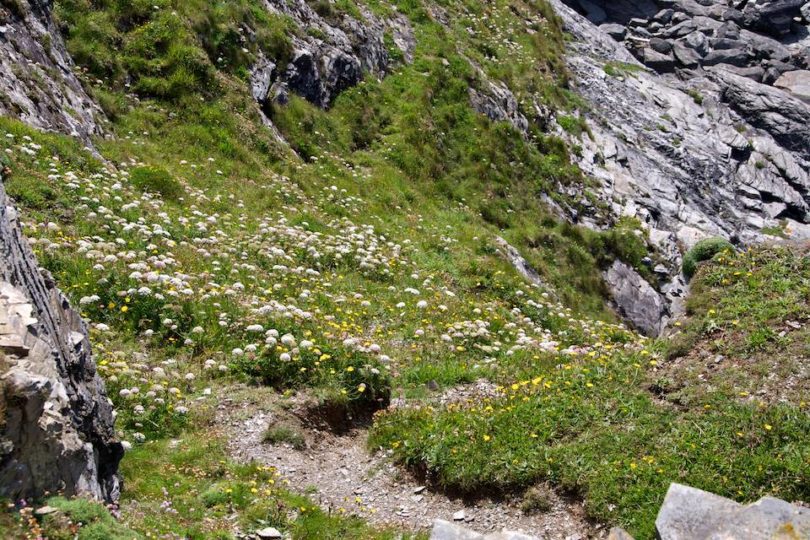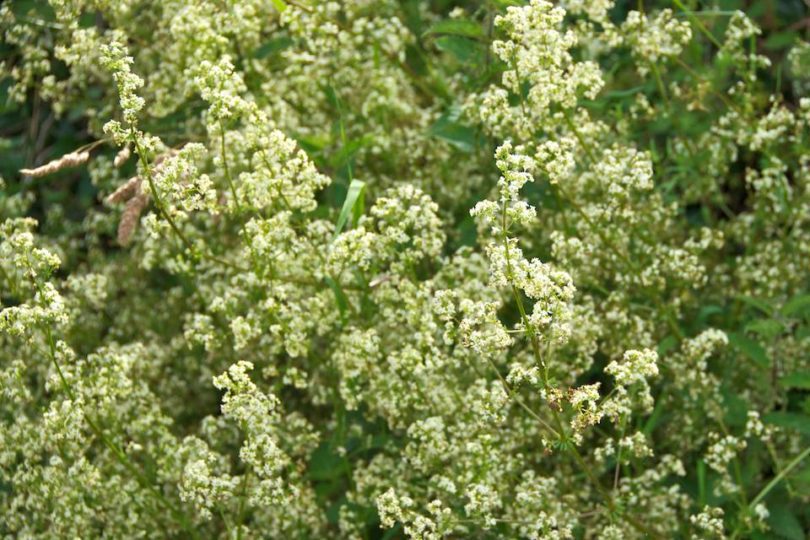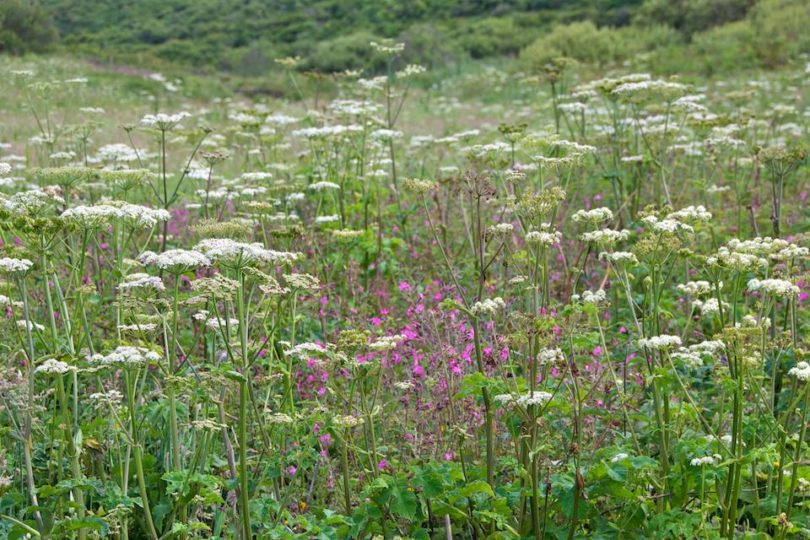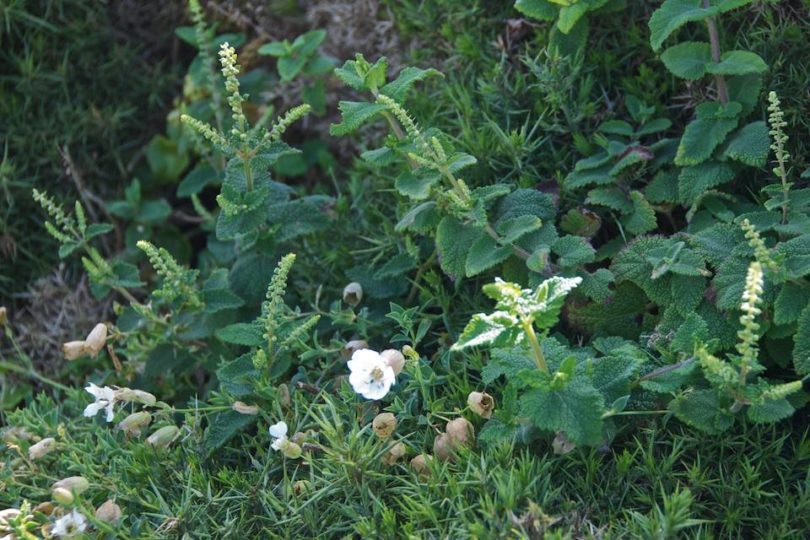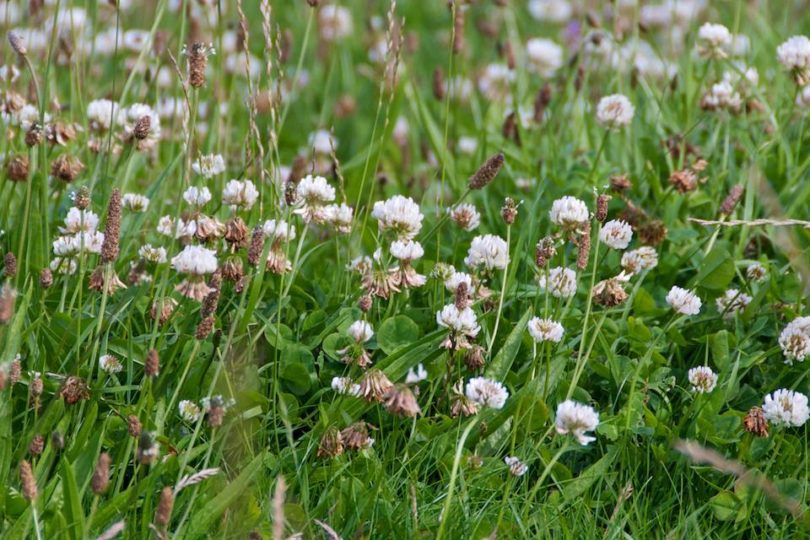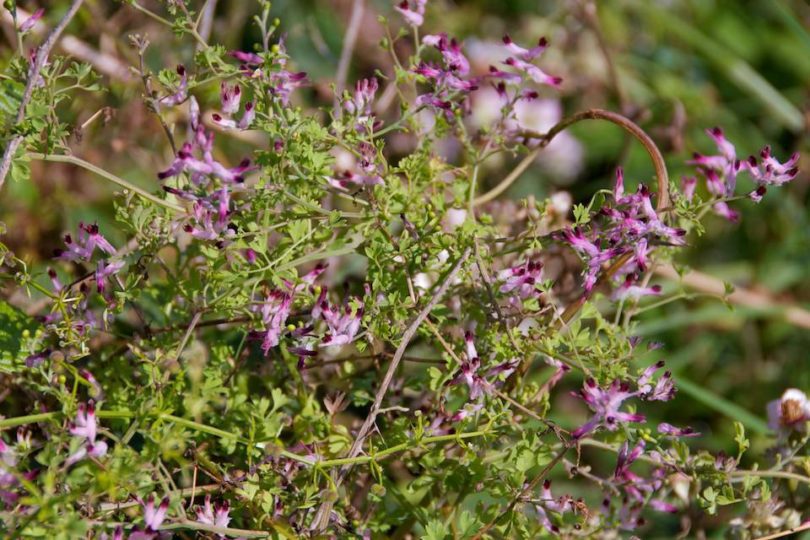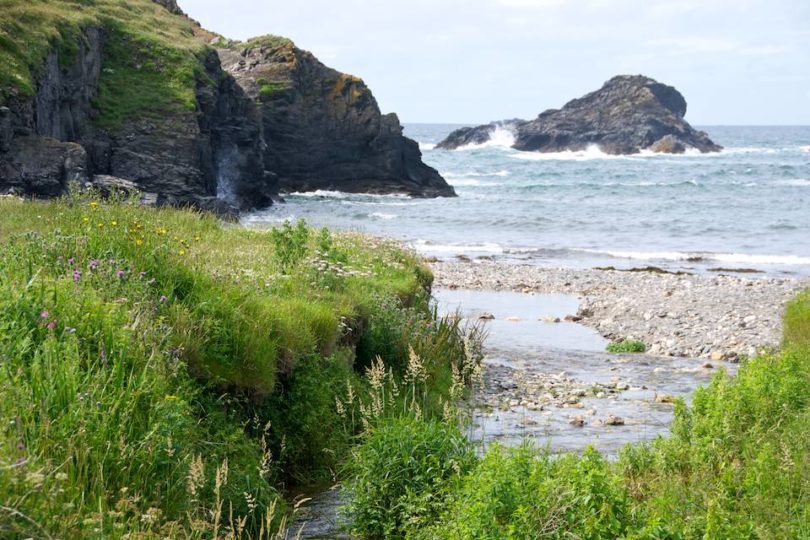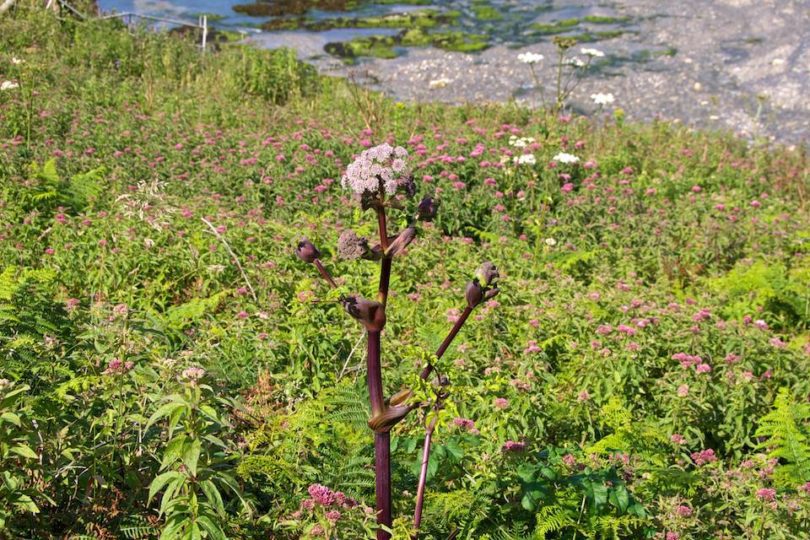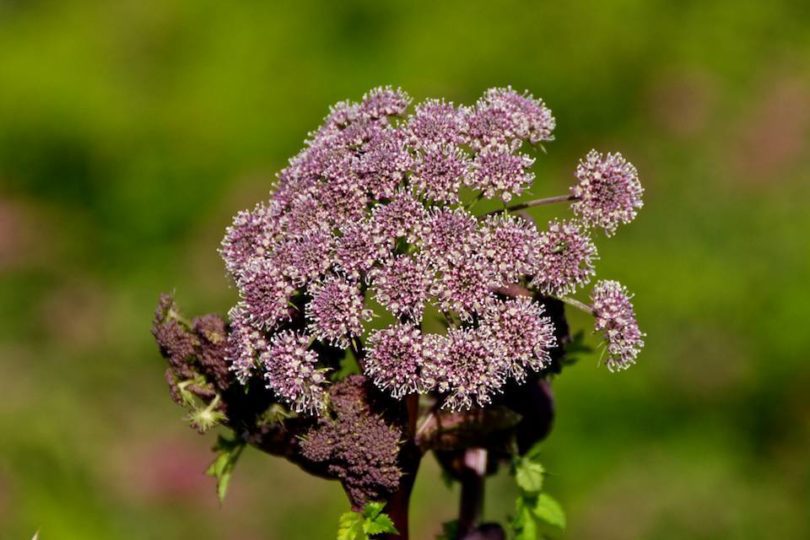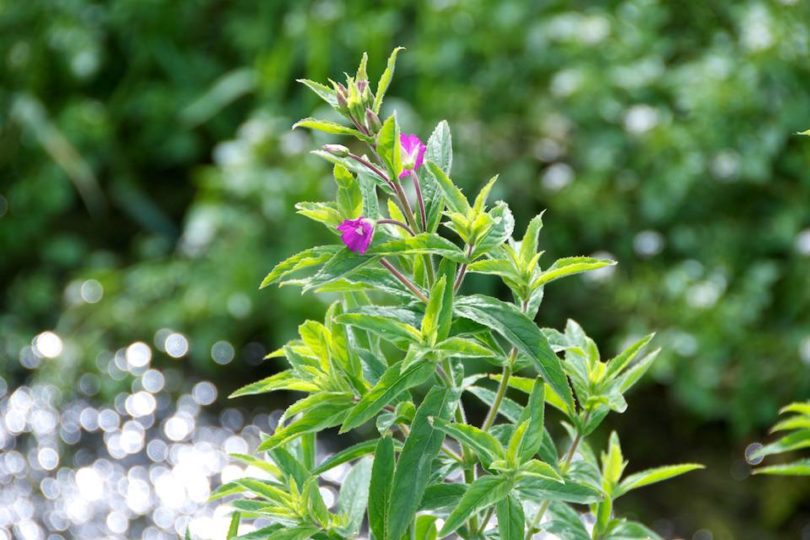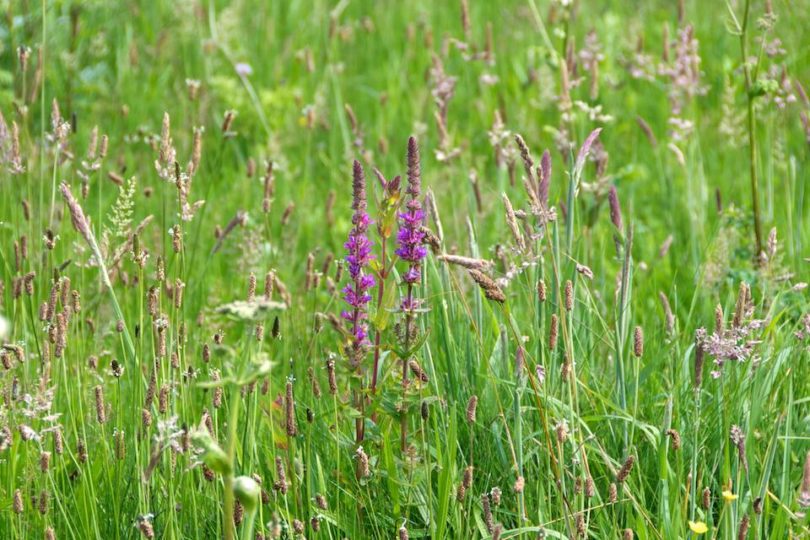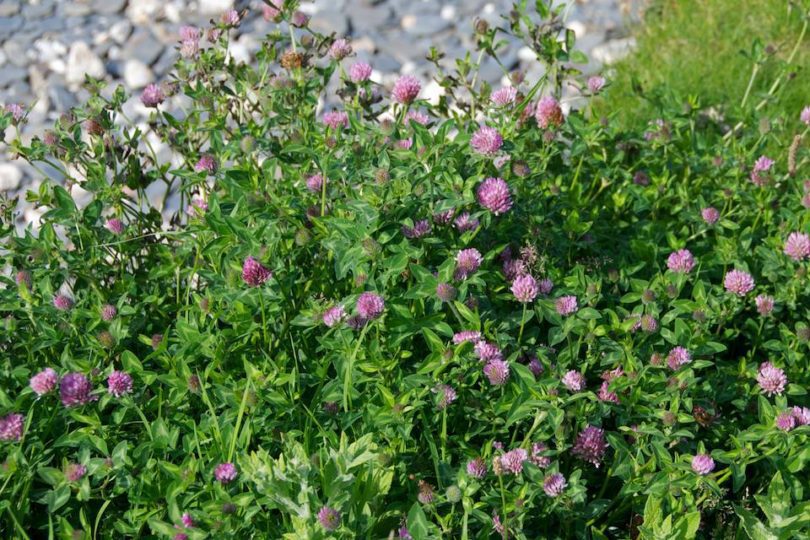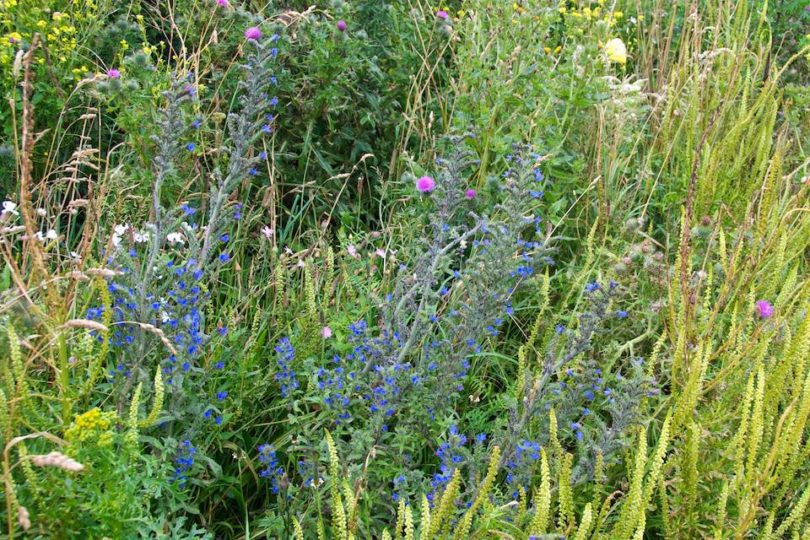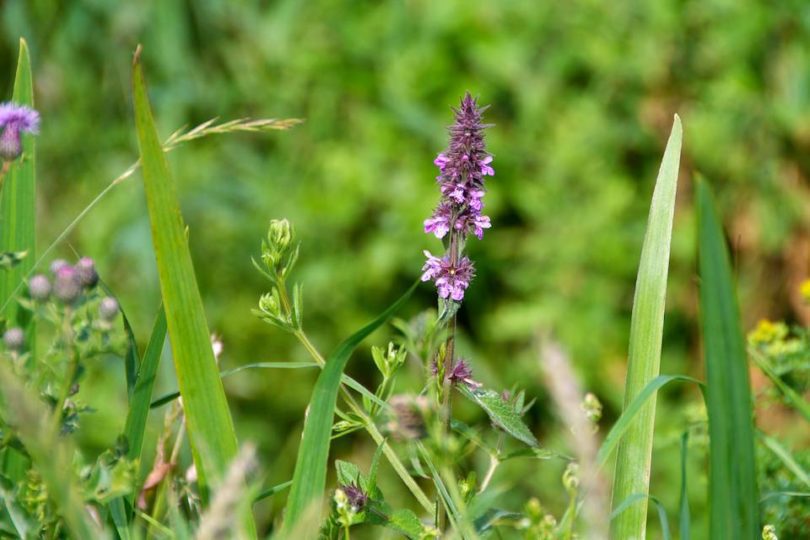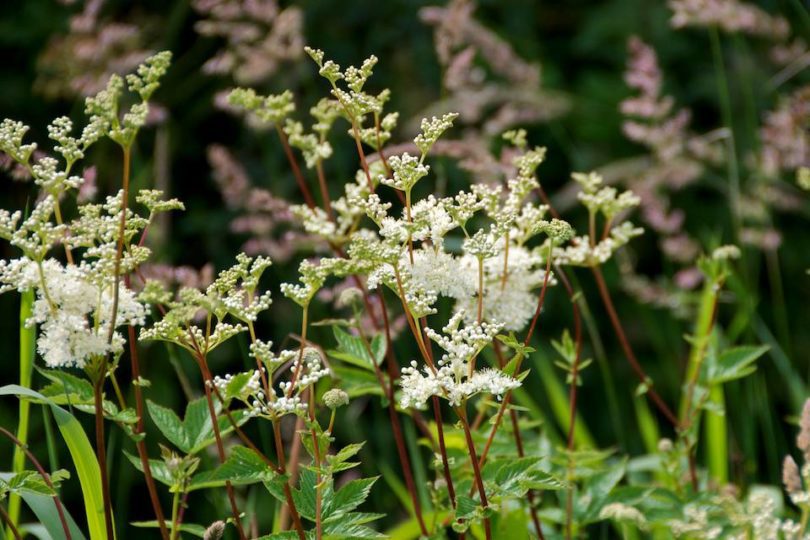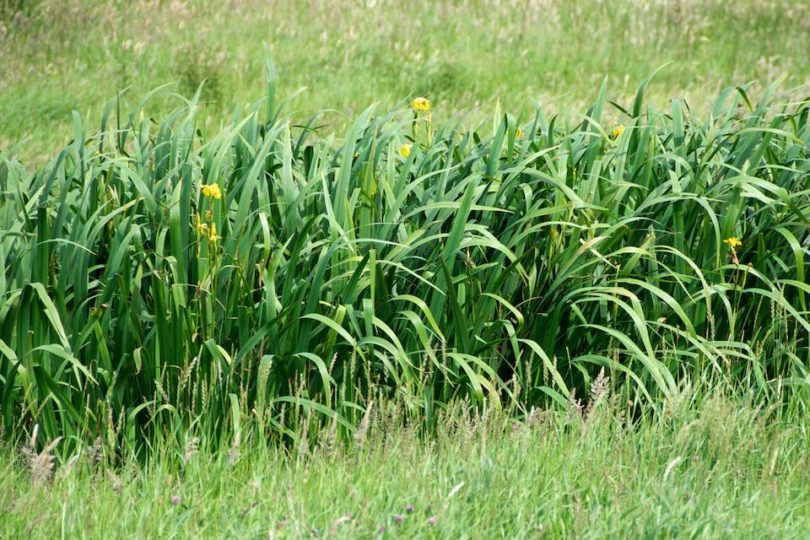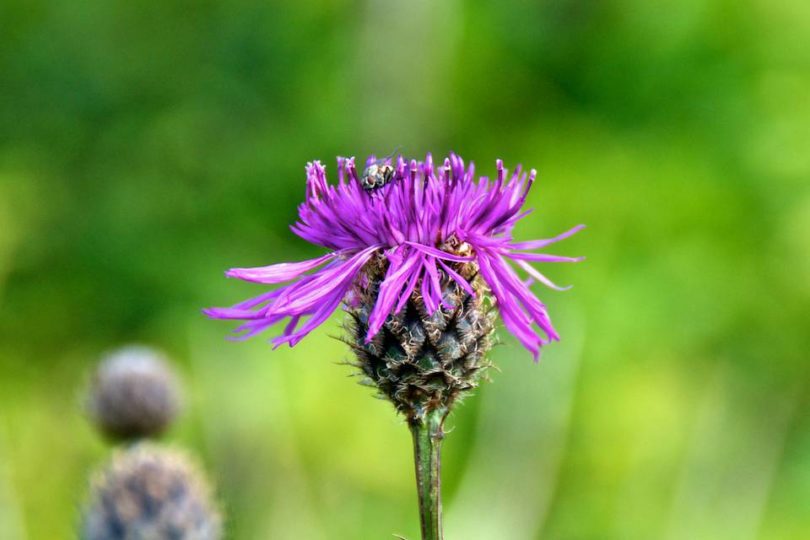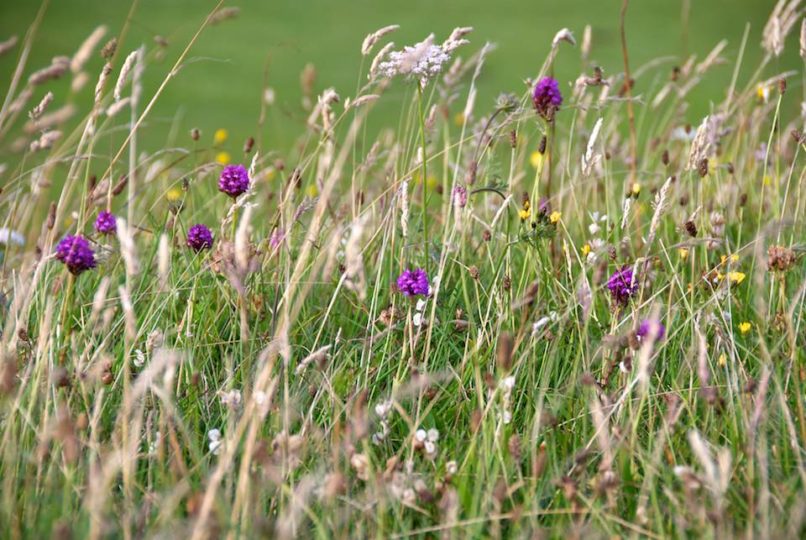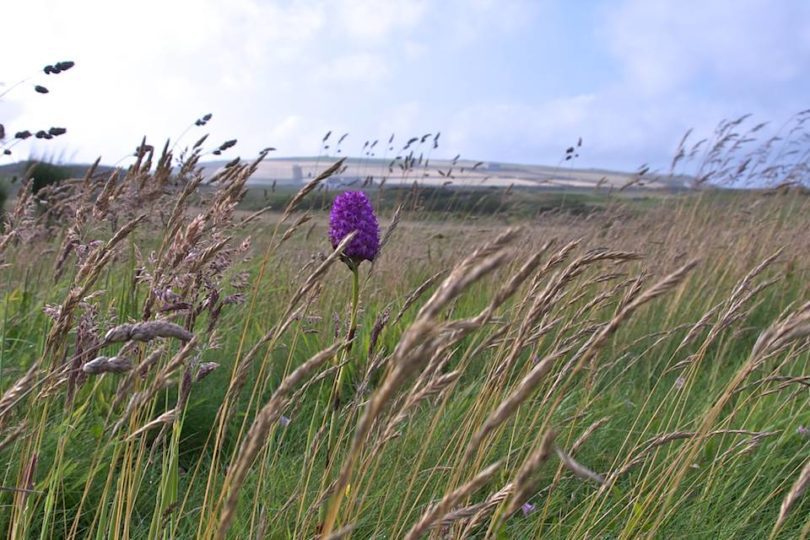 North Cornwall's botanical bounty seems to have no end, its stunning coastline, superb walks, remarkable gardens and burgeoning hedgerows are highly recommended for any plant enthusiast.
If heading to Trevose golf course, best leave the dogs at home…