With successful titles such as 'The Half Hour Allotment', 'Gardening SOS', and 'The Speedy Vegetable Garden' to her name, there is no denying that Lia Leendertz is the pragmatic sort of gardener. Yet, there's also a rather ethereal side to this award winning writer. Mind, not in a whimsical wood nymph skipping through an enchanted forest, kind of way. Rather as someone, who has a truly genuine connection to plants, nature and her surroundings. Lia's gardening is fundamentally centred on the appreciation of the natural progression of the seasons, thereby eating seasonally, picking seasonal flowers, foraging, cooking home grown produce, and wholeheartedly celebrating harvests. And whilst doing all of that with practical aplomb, and the odd bit of forest skipping, La Leendertz is on a new quest to reconnect us all to the outside world and the seasons.
The New Almanac
Lia is embarking on an exciting new annual publication called 'The New Almanac', which in her words is 'a reinvention of the traditional rural almanac'. A celebration of the months, the seasons and of this country's traditions – old and new. The first edition is planned to launch in October 2017, and will run from January to December 2018.
Aimed at readers keen to (re)connect with nature, Lia's almanac will provide a myriad of practical information, tools and inspiration to encourage outdoor expeditions throughout the year to enjoy all that the seasons have to offer. A kind of 'Yellow Book1 to the Seasons', so to speak. Forgotten, ancients celebrations and festivals will also be revived in the Almanac, and in particular how they relate to the seasons we experience in our gardens, allotments and kitchens.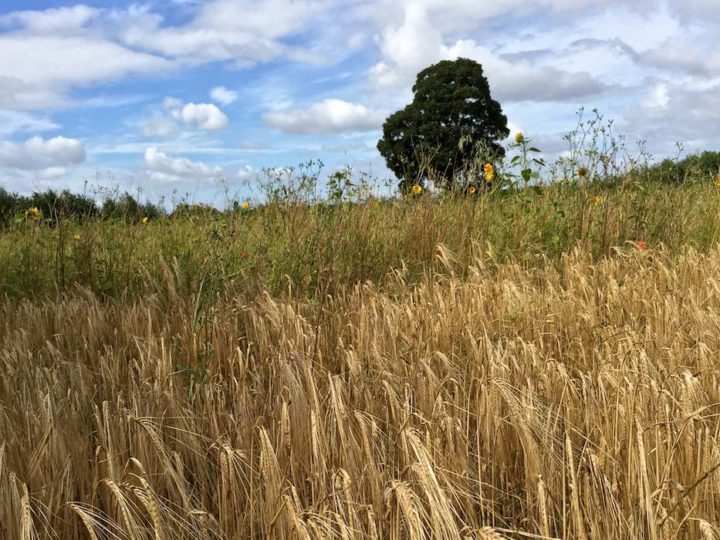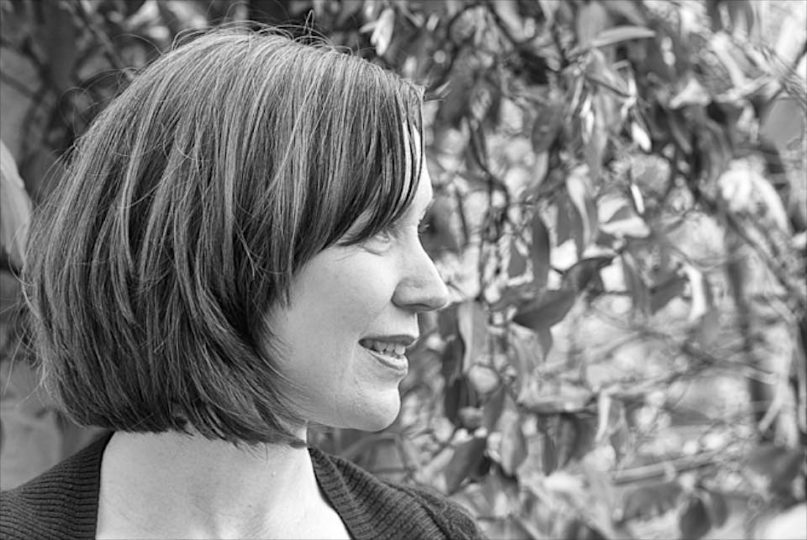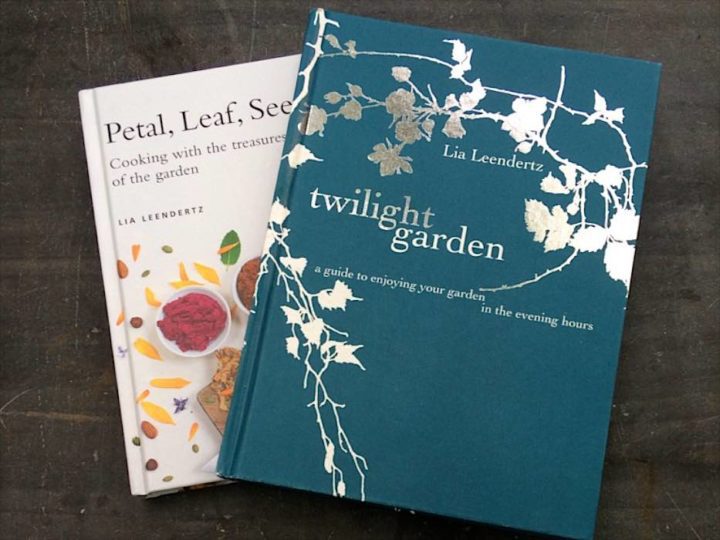 Did you know?
Coming up this week is Mabon? Lia explains that Mabon is the second of the three harvest festivals, which marks the autumn equinox. It is one of the smaller of the festivities, but particularly celebrates the harvesting of apples and orchard fruit. Happy Mabon to you all. May you produce many delectable crumbles.
On the 1st of November is Samhain? Horticulturally, there is an ancient tradition of burying apples for the dead at Samhain to start new trees, a recognition that new life goes on.
September 22nd is a good date for moon gazing? A telescope or binoculars might help, but according to Mrs Almanac, as the light of the sun is side on, the moon's craters are thrown into relief which makes for interesting viewing.
In the tradition of a true almanac, Lia's will provide information tables: significant calendar dates; the phases of the moon; sunrise and sunset times; king tides; equinoxes, solstices and cross-quarter days; food in season; what to sow and harvest in the kitchen and flower garden; a forager's guide; the sky at night (meteor showers, planets visible, lunar eclipses); festivities (Samhain, Wassailing, Divali, Midsummer, Hallowe'en etc). Included too, will be recipes relating to the month's festivities, short essays, and identification charts (trees, insects, birds, flowers etc).
A truly impressive collation of intriguing information, which she intends to format into a beautiful little book which will hopefully find a permanent home in your coat pocket – to peruse as you desire.
Sing for your supper… or an almanac
Having successfully pitched her idea to Unbound, Lia is currently crowdfunding to raise the capital required to write, publish, promote and distribute the book.
Set up by three writers, the Unbound business model is truly fascinating. Facilitated by online technology, authors pitch ideas and if enough readers support it, the book goes ahead. Unbound is both a funding platform and a publisher, fulfilling all the normal publishing functions but above all ensuring that innovative books with potentially smaller print runs can also make it to the bookshelf. The focus of traditional publishers is on creating bestsellers, which is why the celebrity biographies, TV tie-ins and fiction genre tend to dominate the shelves in bookshops. Books that cater to neither genre, probably don't see the light of day.
Therefore if you'd like a copy of the New Almanac, Lia needs your support! It's all very simple, you can support the project by making a pledge. There are several levels of support, each with different rewards. The higher your pledge, the greater the rewards. The rewards on offer vary from; collectable first editions, beautiful print art works, garden consultations to (limited) invitations to Lia's New Almanac launch party. I also have it on good authority that supporters of the (hardback) book automatically receive an especially beautiful edition, somewhat different to their regular cousins heading for sale in bookshops.
Fingers crossed – once the required level of capital has been successfully raised, your reward and shiny New Almanac will find their way to you. All with the satisfying knowledge that without your support, that book would never have existed. Lia also explains that if they manage to raise more capital than the target level, the Almanac will become even more extensive with even more tables, information and dishy pull-outs.
Go on, make a pledge! Lia is superb writer and I know that her New Almanac won't dissappoint. If extra encouragement is needed, Lia has provided an aptly titled discount code; 'petra16' for £5 off any reward.
Footnotes
Yellow Book – National Garden Scheme 'Gardens to Visit' annual guide.
For your information, supporters of books that don't reach their target receive a full refund from Unbound.