Gone are the days when, the 'good enough', static, one-dimensional, brochurial website was enough to satisfy consumer expectations. The game has fundamentally changed. Fueled by ever more users, faster omnipresent connections, social media, secure (and trusted) payment systems, and a multitude of smart devices, digital commerce has become a key vehicle for business revenue growth. So where, you ask is the garden retail industry in terms of its online commercial capabilities? According to Pete Doyle, founder and MD, Social Retail Limited, the answer is, 'in 1982'.
Whilst, the UK retail market continues to face ever decreasing disposable incomes and lack of consumer confidence, the appetite for online shopping is steadily growing. In the UK, online sales account for 8.3% of GDP1, where current estimates indicate that at least 13.5% of all retail purchases are made online2. By 2016, revenues from online shopping are predicted to rise to £144.6bn, equivalent to a staggering 23% of total retail sales3. In addition to direct consumption, 11.5%4 of what is purchased offline is initially researched online, where consumers use the internet to identify deals, compare products and prices to decide on their final purchase. Effortless access to the internet, through increasingly popular mobile devices, such as smartphones and tablets, expected to account for the majority of broadband connections by 2016, will further merge online and offline purchasing.
Estimated at £220m in 2011, the internet garden product market is forecast to double by 20165, which equates to 15% annual growth. Interestingly though, online garden shopping accounted for just 5%6 of total sales in 2011, well behind the national 13.5%.
Green Finger Resilience
Despite the downturn, there is strong growth in the garden market as a consequence of more people looking to domestic past times, the growing popularity of 'grow your own', and the growth of the pool of gardeners due the ever aging population. Expenditure is currently targeted at general garden and landscape improvements, as home owners attempt to boost slumping property prices. Luxuries such as garden furniture, BBQs, water features and big ticket items, such as lawn mowers, are not surprisingly showing sharp declines. Usually resilient, plants sales are also suffering, undoubtedly further aggravated by the recent monsoon-esque spring and summer. On the upside, that did wonders for products such as slug killer and surprisingly, water butts….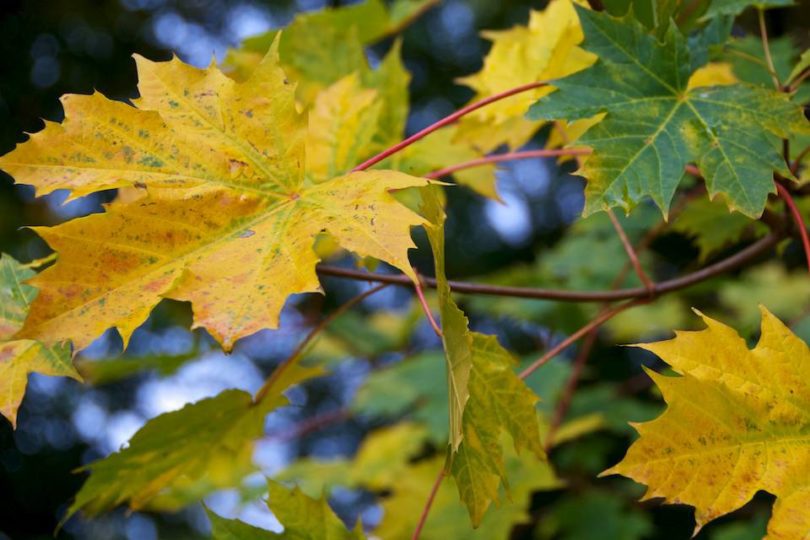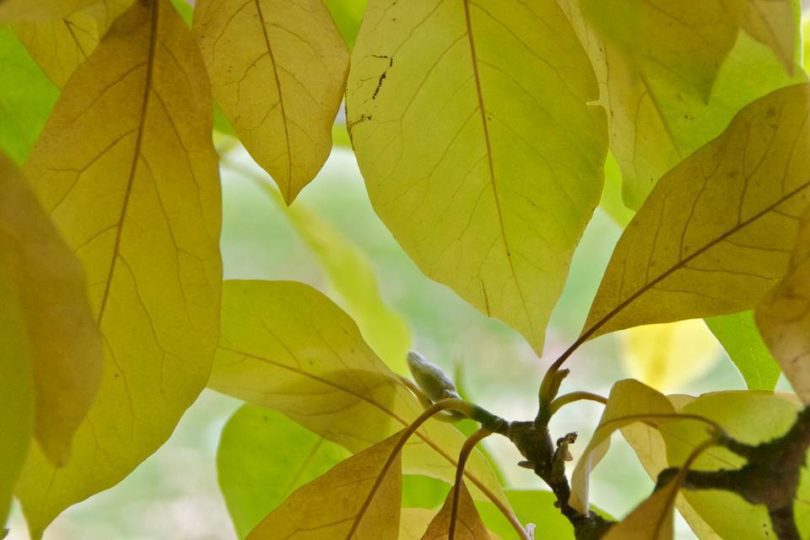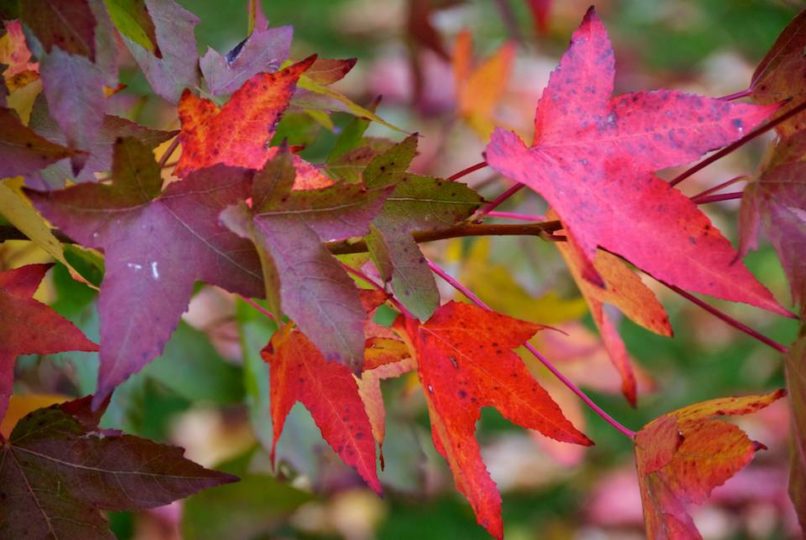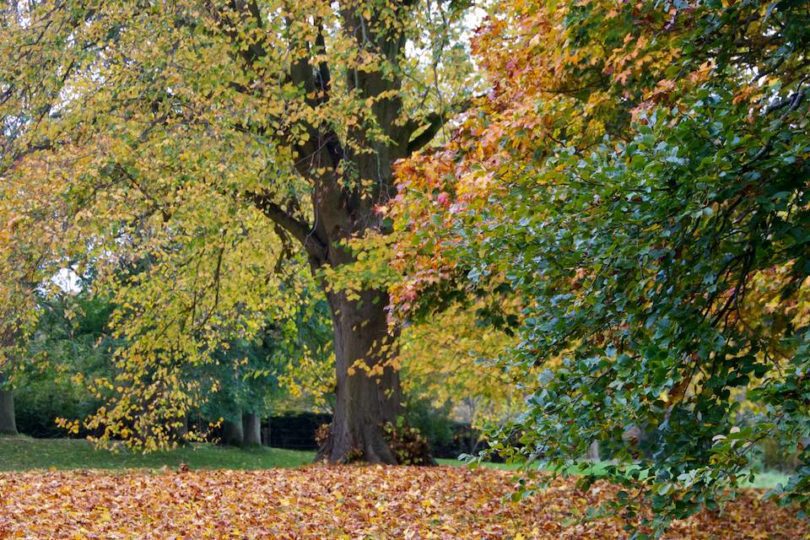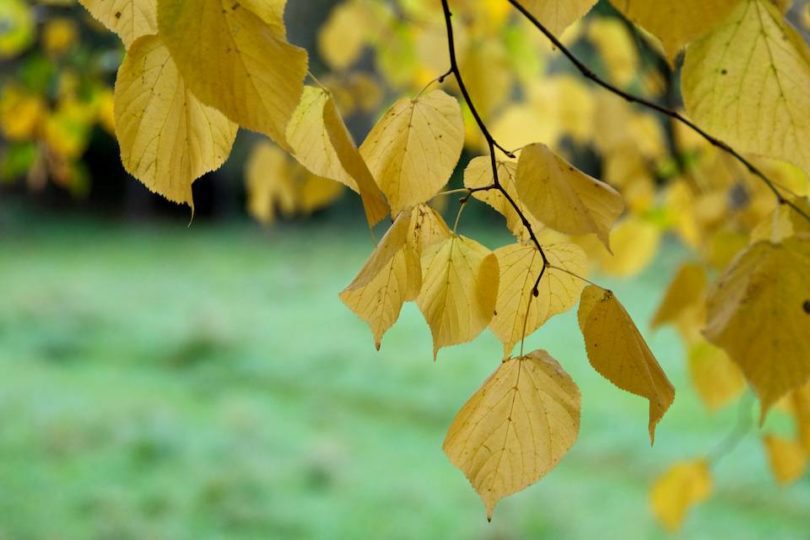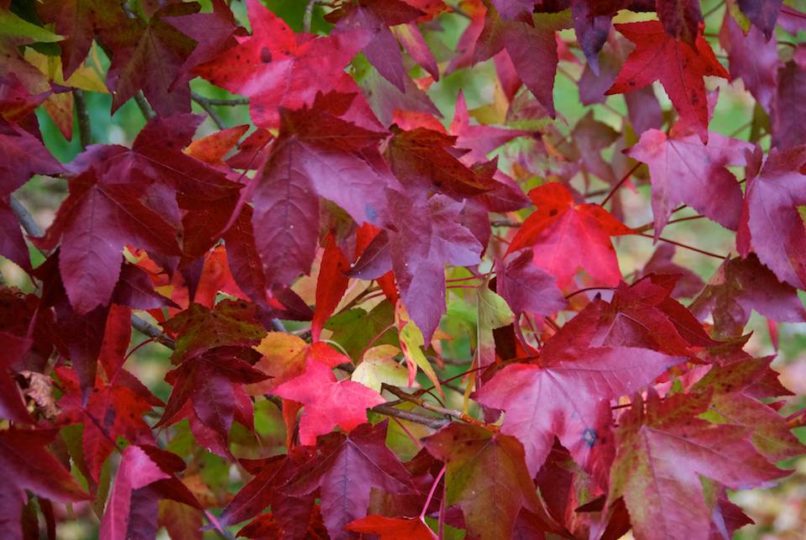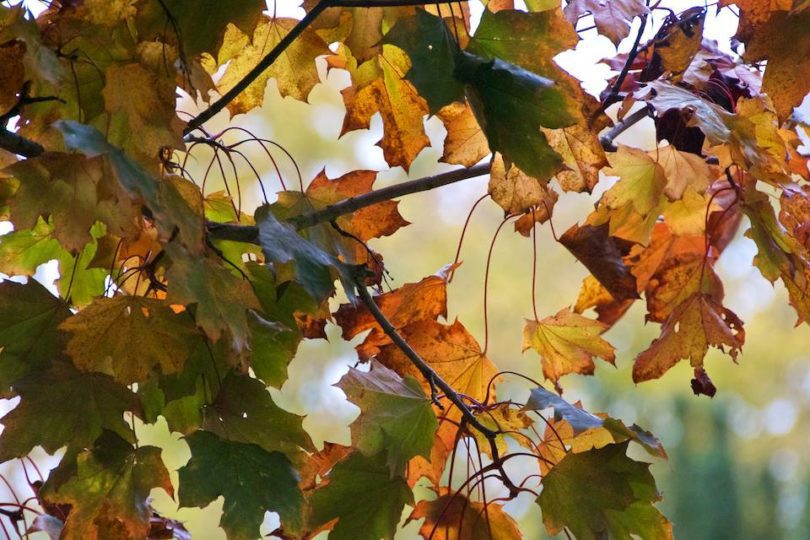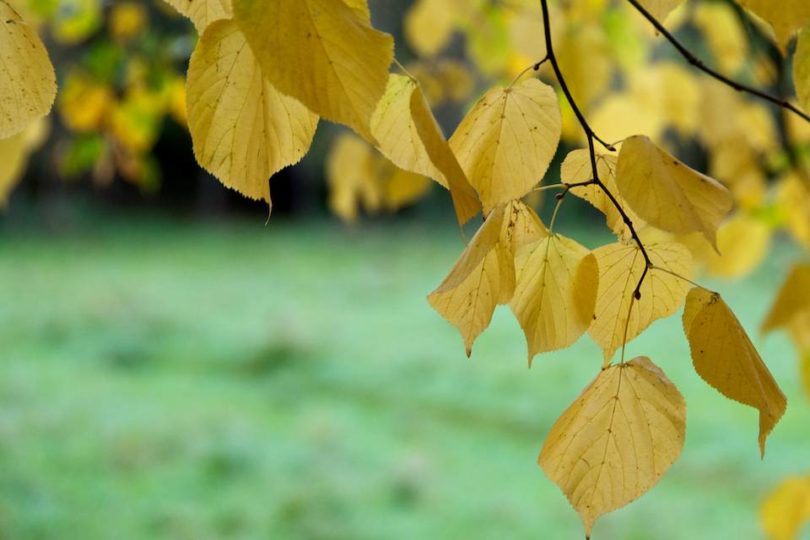 Garden Futures
It may sound harsh, but it is difficult not to agree with Pete Doyle. Relative to other retail industries, our polite and dignified industry is dogged by rather clumsy, low tech, outdated websites and/or poor or non-existent online commercialism.
As James Barnes, CEO of Dobbies, pointed out at the recent Horticultural Trades Association (HTA) Garden Futures seminar, 'the garden retail industry is the most fragmented retail sector in the UK'. It is this fragmentation that has led to the uneven adoption of digital commerce as the market is dominated by scores of small independent, often family-run businesses of varying quality and size, competing with a handful of (large) multiples. Particularly for the small to medium enterprises, lack of time, limited web expertise, doubt over the potential returns and strained capital resources has inhibited full adoption.
There are of course exceptions to the rule, where (relatively young) companies such Crocus, Harrod Horticulture and Sarah Raven, have managed to successfully penetrate the market by means of solid, content rich, websites with efficiently simple, secure shopping capabilities, supported by adept distribution systems. Their impact is further skillfully compounded by, effective use of social media as part of their (direct) marketing strategies. Furthermore, a few bright sparks have joined forces with the creators of the iPad application, IntoGardens. IntoGardens, an interactive, image and content rich garden magazine, where desired plants, seeds, books and garden tools can be purchased from garden businesses such as Otter Farm, direct from the application.
Industry incumbency
With the economic outlook still a long way off rosy, and eventual recovery expected to be a protracted process, the retail industry will continue to be under strain for some time with market players fiercely positioning for growth. Market opportunities will for certain attract new competition, especially as the Ginger Spice of retail that is Mary Portas, is outing gardening as being 'cool'. Market entry is relatively pain free, especially one dominated by small players with nominal market position and (often) outdated business models.
Alongside expanding range offerings of the large garden retail multiples and DIY incumbents, supermarkets are expanding their garden ranges, with some such as Morrisons opening thirty outdoor garden retail stores. Left fielders such as Marks & Spencers and Next are also making their way into this market, with Next recently opening their first Home and Garden store. Companies such as these, come fully endowed with effective online commerce platforms and are therefore able to directly benefit from the expanded capabilities and higher growth rates of web retail.
With disposable incomes under strain and shoppers spending their tight budgets online, physical shops will likely experience lower footfall. Businesses that rely on footfall, such as for example the local garden centre, will see revenues fall and with the associated high running costs, eventually become unprofitable. Retail space no longer drives growth, but can instead dilute profit. According to the clever people at the Boston Consulting Group, (UK) small to medium enterprises (SMEs) that use a wide range of internet tools to market, sell and support customers, interact with suppliers, and empower employees (High Web), show three times as much sales growth over a period of three years, than those (Low-Web) businesses that don't have website, or where online activity is limited.
Granted, the grand mountains of commercial success includes multifarious factors; product quality, differentiation, sourcing, pricing, effective stock management, skilled staff, efficient marketing strategies and so forth, but online presence and commerce is fast becoming the norm and being left behind is a high commercial risk.
Specialist or Bust
Plant specialists, niche nurseries and local garden centres are priceless. My address book is brimming with specialist nurseries and growers, whose exhibits at the various horticultural shows will for ever be the main attraction. Apart from the irresistible, home grown merchandise, its the subject knowledge, experience and enthusiasm for their (niche) plants that is so invaluable. Passion for horticulture was their entrance to the market, which is a very different approach from businesses looking for profitable market opportunity.
Within the trade, most will know the specialist nurseries and growers such as for example, Bowden Hostas, Perry Hill Nurseries, Bloms Bulbs, Edulis, Crug Farm, or Jekka's Herb Farm. However, venture just beyond the comfortable horizon of this congenial trade circle, to the wider gardening enthusiast, few know them, nor their quality merchandise. Anesthetised by familiarity, business models are dangerously introspective, where specialist merchandise and businesses are difficult to locate, and down to poor Search Engine Optimisation (SEO), blind even to the mighty Google.
With the pool of gardeners growing, reaching the new target market is crucial for growth. Fortunately for the trade, much of the hard work of grooming novice gardeners is successfully being managed by Homebase, which as Paul Loft, CEO of Homebase confirmed at the Garden Futures event, is very much their target market and the focus of their marketing activities. Especially as gardening is such an addictive, long term hobby, novice gardeners will however, eventually graduate to the next echelon of gardening experience and into the realm of the specialist nursery. That is, if they can find them…
Perhaps just me, but I'm finding it increasingly distressing to see (local) garden centres venture into 'associated' commerce, with the sale of (low quality) clothing, horrendous home wares and other pointless gadgetry, fast becoming the norm. As the garden centre business is run by very small number of people, the horticultural core of the business suffers, as capital and staff attention is diverted. Similarly, unless very much in-situ grown fruit and veg orientated, the vastly expanding garden centre catering activities, are personally not an attraction.
One of our local nurseries, employs someone who is extraordinarily talented in native wildflowers, and crucially (once) locally prevalent wildflowers. Rather than share his valuable knowledge, he spends his time serving sandwiches which is nothing short of heartbreaking. He should be engaging with wildflower enthusiasts, publishing valuable wildflower related content on their website, commenting on garden blogs, forums, and other social media channels. All of which is guaranteed a far more powerful commercial draw than those blasted sandwiches.
Mother Hen's Gift Vouchers
At the HTA Garden Futures seminar, the HTA came under considerable fire from both the audience as well as speakers7 for falling short in their role to develop business in the garden industry. Alan Roper, CEO of Blue Diamond critiqued for lack of tangible support' beyond the national garden gift voucher scheme'.  Admittedly my knowledge of the workings of the HTA is too limited to comment, but one can't help but be a tad anxious after sitting through the HTA's presentation of their (relatively costly) postcode classification tool for garden centres to target customers, which unfortunately takes one back to the marketing strategies of yesteryear. The focus on outdated audience segmentation tools and lack of HTA discussion at the event as to the value, accessibility and ease of online marketing with its expanded reach and measurable returns, is surprising. The internet yields valuable consumer data, real time information about customer preferences, enabling businesses to conduct continued, targeted marketing activities.
I love this industry, but it is frustrating to see that our online output completely fails the spirit this industry instills. Every garden business, large or small should rethink their online platforms, and do so quickly. Where advantages of scale are lacking, the internet economy enables quick innovation, differentiation through the enhancement of niche, and overcome structural weaknesses in soon to be updated, business models.
Footnotes
2010 GDP figures; Boston Consulting Group (BCG)
Verdict Research
2011, BCG
BCG Analysis
AMA Research 'Internet Garden Market Report – UK 2012-2016'
AMA Research
The expert panel featuring; James Barnes the CEO of Dobbies, Alan Roper the CEO of Blue Diamond, Andrew McIndoe MD of Hillier Nurseries, Mark Pearson CEO Gardman and George Bullivant Gardenforum.