Disaster! Despite continued progress, with the broad beans growing beautifully in the germination trial using loo roll inners, their growth was rudely interrupted. The worrying, tell-tale signs of scattered young plant tops and actual bean seeds missing or partially digested, can only be the work of uncouth, pillaging mice. All my fault; with the warm weather continuing, the greenhouse windows have been open longer, even during the night. The latter for which, yours truly has now been severely punished.
Curiously, the mice were not at all interested in the neighbouring Borlotti bean plants growing in the Root Trainers. Many of my young Borlotti's, sown direct last year, had brutally succumbed to mice damage. Peculiar, therefore that no attempt was made on them whilst openly available, without covers, but simply in their plastic Root Trainer casings. I wonder if the manufacturer of Root Trainers has anticipated this additional advantage to using their product?
In an attempt to save my young broad beans, I decided to plant them out. Decision confirmed by the fact their two week older siblings, growing happily in the Kitchen Garden, have been untouched by mice. Could be a risky strategy, but as the mice seem to have developed a taste for them in the Greenhouse, one can only presume they would return there. Particularly as the cheeky tyrants even managed to get underneath the covers, I used to try to protect them. It would have been preferable to plant them out a week later, as they were still quite small, but action was required. My fingers are crossed the young plants survive outside and grow quickly so as to be out of harms way of gluttonous mice.
As for the result of my non-scientific trial? Very positive indeed. The beans had wonderful root growth. Not as netted as one would expect from Root Trainer grown specimens, but long, dense, healthy roots, many of which penetrating the loo rolls. As many have reported, it was somewhat tedious to remove the covers, so to limit disturbing the roots, many went in, roll and all.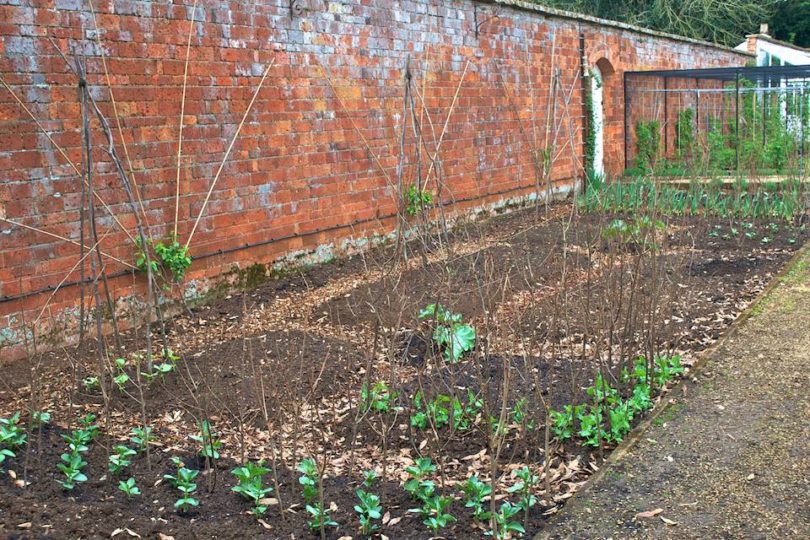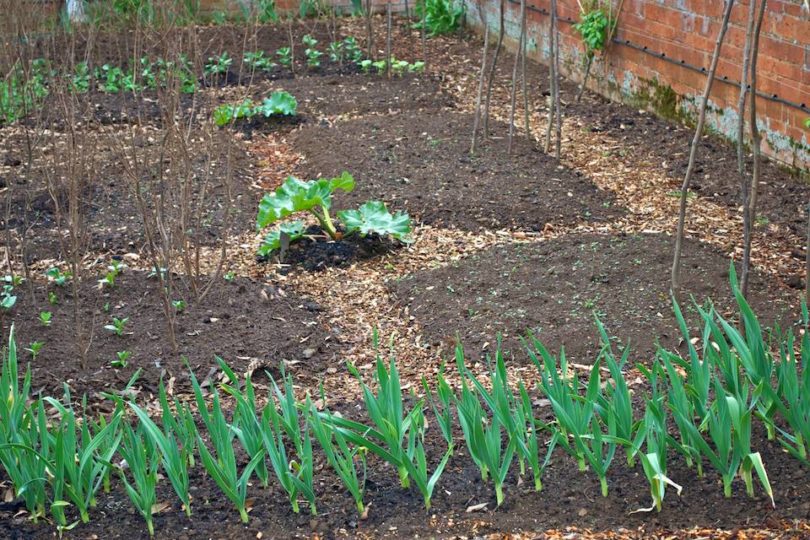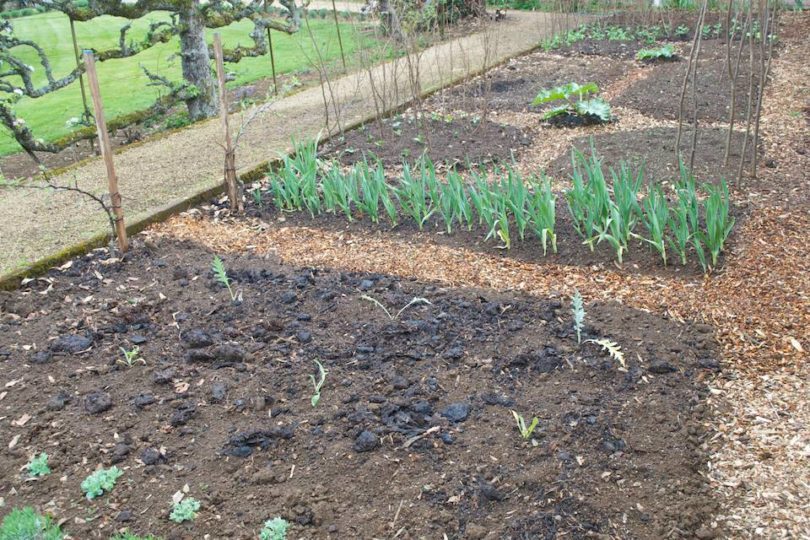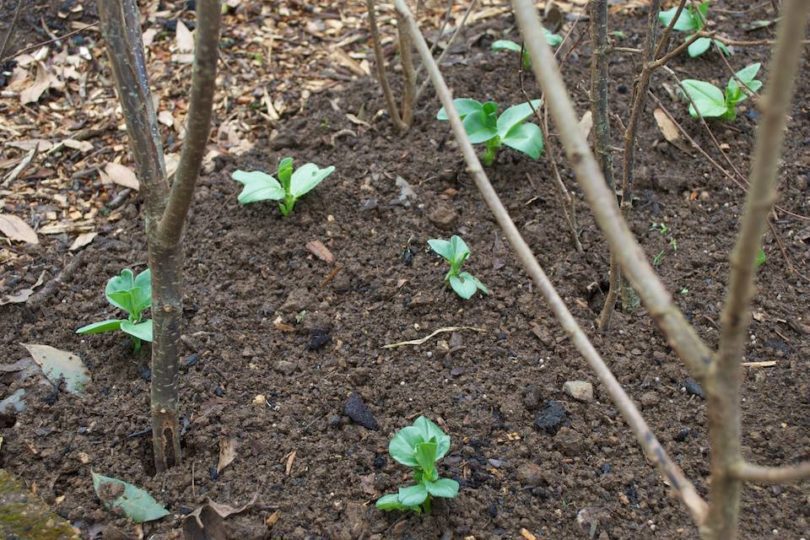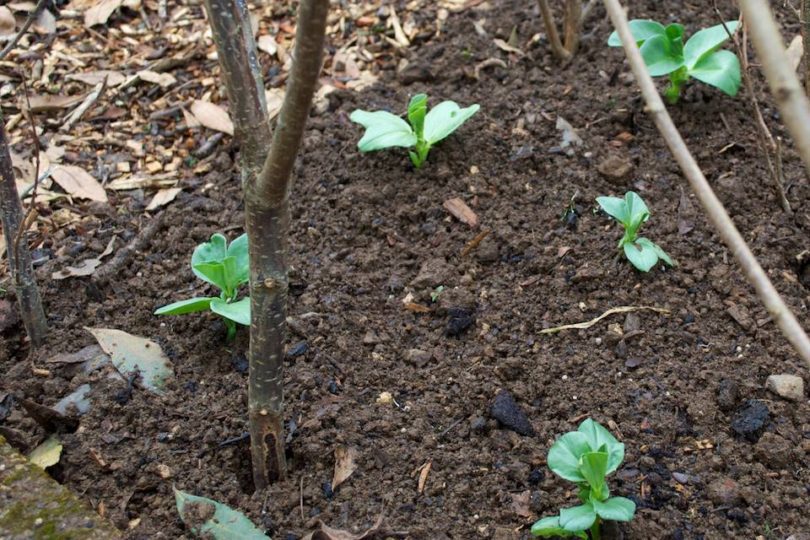 No creepy mushroom growth to be reported, and the plants themselves (at least those not ravaged by mice), all very strong and healthy.
The personal conclusion therefore, loo roll inners are certainly a viable alternative to Root Trainers. We will therefore undoubtedly be using them again, naturally depending on the continued charity of obliging family members. For next time though, extra caution and care is required to protect them from mice, which seem to find pillaging loo roll inner grown specimens easier, than their counterparts grown in the tidy Root Trainer casings.