Roots to Seeds: 400 years of Oxford Botany is a compelling chronicle of the history of Botany and Plant Sciences in Oxford. Marking the anniversary of the foundation of the Oxford Botanic Garden in 1621, Roots to Seeds, records four centuries of diverse heritage of botanical sciences at the university, unmasking the rich collections at the Botanic Garden and Arboretum, the Oxford Herbaria and the Bodleian Libraries.
Laid out in a series of snapshots in time, the book maps the history of botany reflecting the episodic nature of the botanical activities at the University. The author, Stephen A. Harris (Druce Curator of Oxford University Herbaria) charts the botanical milestones, such as; the foundation of the Oxford Botanic Garden in 1621, vital plant classification works by Robert Morison in 1680s; Johann Dillenius' taxonomy of lower plants (lichens and mosses) in 1700s; numerous periods of invaluable exploration; the works of Charles Daubeny enriching plant sciences with chemistry and geology; to evolutionary biology brought forward by Darwin, to present day genetics and plant conservation.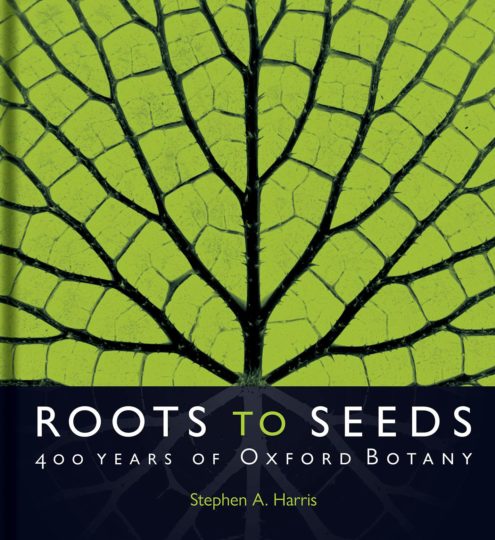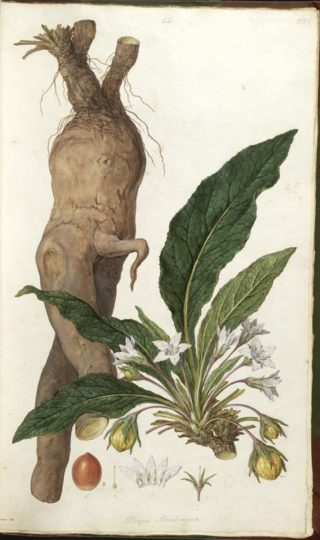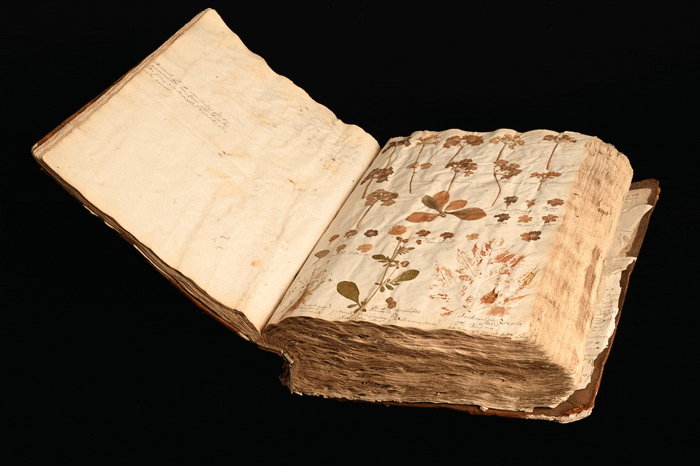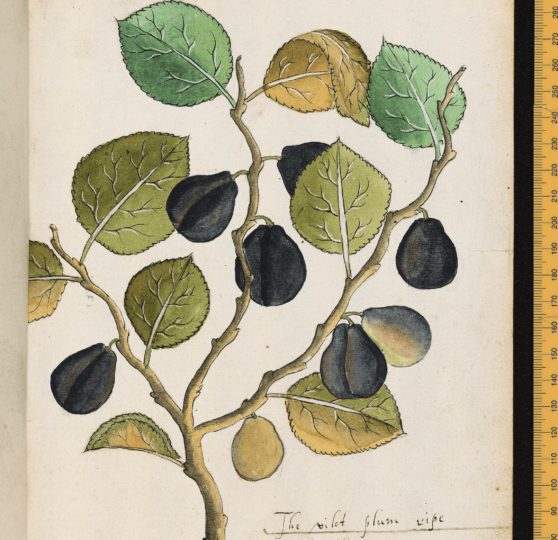 Central to the book are the extensive botanical collections; the herbaria, which have been brought together through the activities of intrepid collectors. These range from, rare books and manuscripts, dried specimens, three-dimensional models and xylarium collections, equipping subsequent generations with the tools to understand the biology of plants. Harris, introduces the audacious characters involved, the methods of collecting samples, the structures they put into place, the science they carried out, and the legacies they left behind.
Personally, it's the accounts of the history of the botanic garden that intrigue most. The Oxford Botanic Garden, unique in history and academic location, is the birthplace of botany in the UK. Harris charts the inception of the Physic garden from a mere, flood prone meadow owned by Magdalen College, to flourishing garden of today. At inception, a place for medicinal inspiration but over time, scientific interest shifted to plants themselves, giving birth to Botany. The Botanic garden encouraged experimentation with plants, laid the foundations for taxonomy and emboldened collectors to brave new worlds in search of plant diversity.
Roots to Seeds, is a reflection of the achievements and knowledge of humanity with the end to building the vast suppository of information for botanical study. Harris' brilliant book celebrates the value of botanic gardens as places of academic research, scholarship and pleasure, crucially underling that vital link to natural world. Botanic gardens are markers of civilisation and culture, and thereby catalysts for a better world.
Roots to Seeds: 400 years of Oxford Botany, Stephan A Harris, Bodleian Library, University of Oxford, May 2021.