Four and half weeks have passed since braving the Chelsea Chop on some of the summer- and autumn-flowering perennials in the Greenhouse borders. Since, their drastic crew cut, it has been intriguing to see how the individual plants have responded to this infamous border maintenance method.
Just under five weeks ago, the Asters, Sedums, Eupatoriums, Veronicastrums, Chelone and Phlox all had the Colin-Crosbie-50%-off short back and sides treatment. Regrowth varies per plant, where the Eupatoriums and Asters showing the fastest recovery, compared to the Veronicastrums, which though responding positively, are recovering at a slower pace.
Generally speaking, all plants have responded very well indeed. The plants are filling out with the desired new growth, both around the level of the chop, as well as, from the ground.
Interesting to note the differences in plant recovery amongst varieties. The Sedum Spectabile Brilliant is bushing out very quickly indeed, whereas the Sedum Matrona is recovering much slower.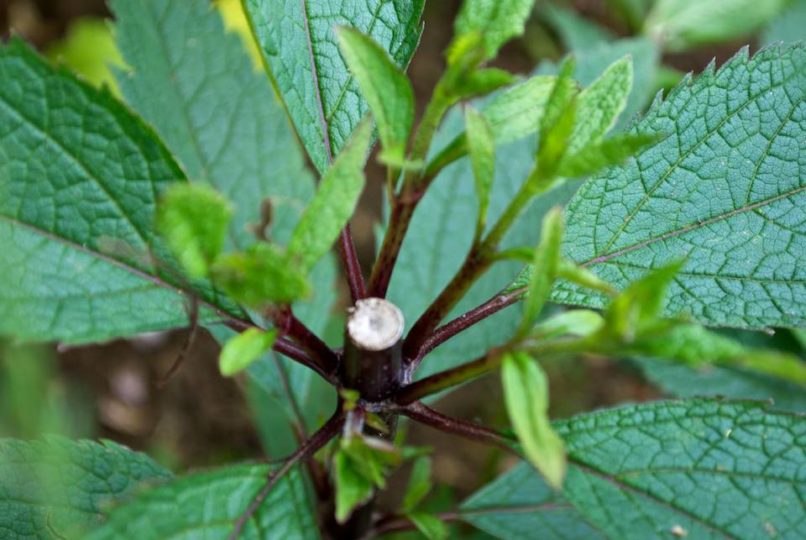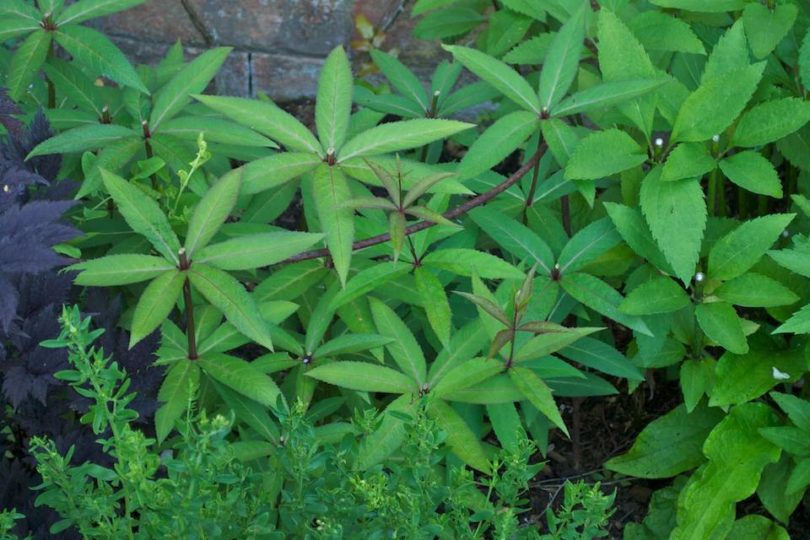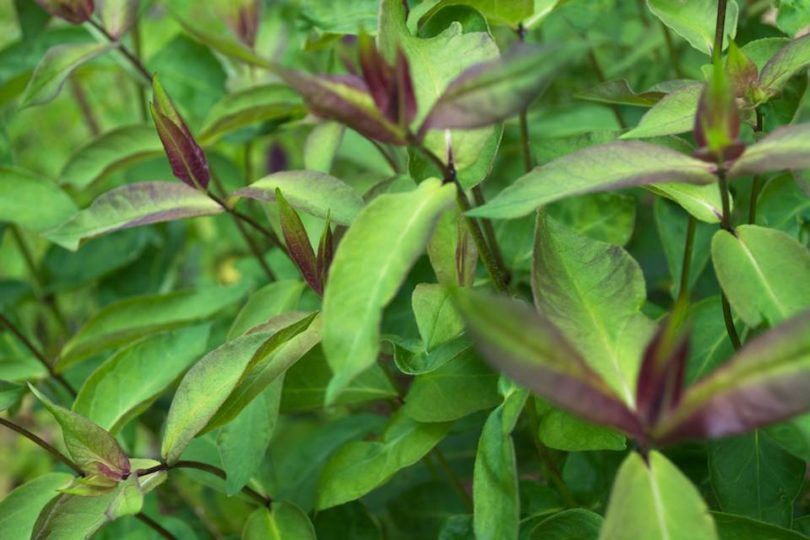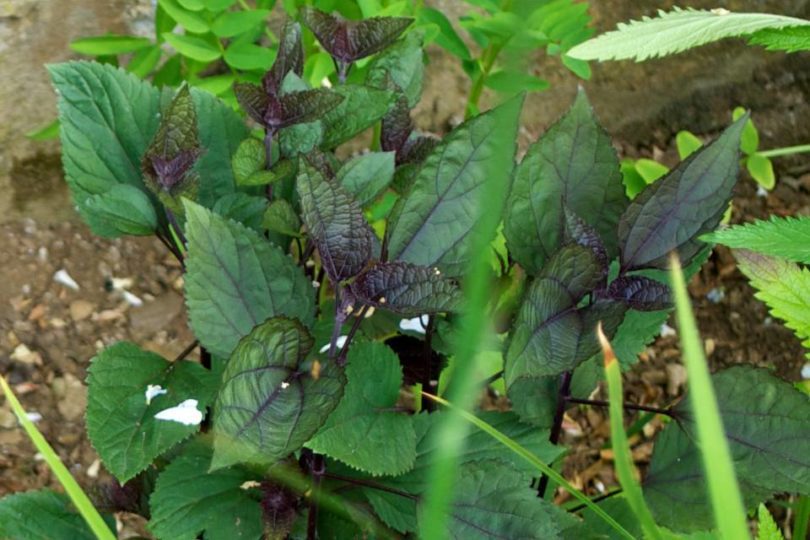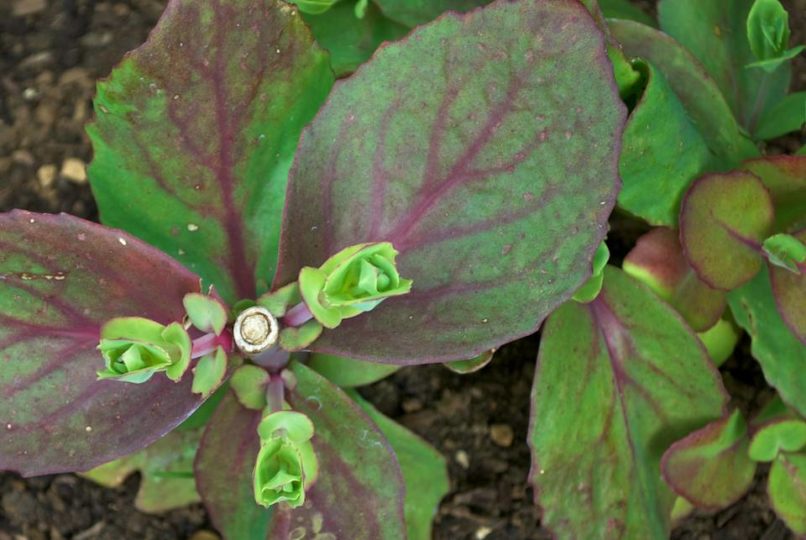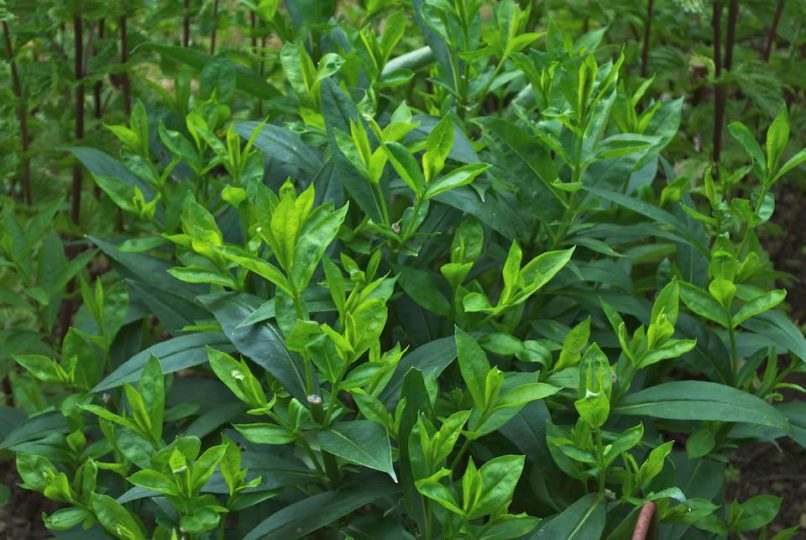 The Phlox are showing similar results. Phlox Paniculata David has regrown into a mass of lovely new shoots, whereas its sibling; Phlox Paniculata Blue Paradise, is showing much slower progress.
So far, the results are very pleasing indeed. One is greatly comforted in the knowledge that so much is still to come up in the border, which looks so lovely and full already. Moreover, now including the Chelsea Chop as part of our border maintenance routine, means that we have finally managed to extend the borders' season by at least six to seven weeks, which is very gratifying indeed.
Having said that, the stately plant height in the border is certainly missed, and could have added more impact for the recent NGS Open Day. Therefore, next year, the chopping may be a tad more strategic, leaving some plants for the height, whilst chopping others for season extension.