Respectful of tradition and formality, yet modern. Challenging of convention, yet comfortably familiar. Fearlessly architectural, yet soft and billowing. Repetitious, yet idiosyncratic. Jacques Wirtz's private garden is nothing short of a marvel, and without doubt one of the most captivating and beautiful gardens, I have ever seen.
Just like his enchanting paradoxical garden, the landscape virtuoso, Jacques Wirtz is somewhat of an enigma. Highly respected by his peers and creator of iconic gardens, though astonishingly few know of him. But, that's just how he wants it.
Grounded in modesty, word of the landscape virtuoso spreads solely, through their preferred route of discrete, personal recommendations, accounting for his anonymity and media reserve. Meanwhile, the firm Wirtz International, now run by Jacques Wirtz's sons, is one of the most successful and respected landscape architecture firms, whose iconic designs grace the world's gardens and public spaces. The firm works with architectural worthies such as Richard Rogers and David Chipperfield, and have catered for notably impressive clientele including; Francois Mitterrand, the Belgian Royal Family, Catherine Deneuve, Valentino, and chez nous, the Duke and Duchess of Northumberland. Although, they'd never tell you…
The quiet Belgian
Jacques Wirtz was born in 1925 in Antwerp. An eager plantsman from a young age, Wirzt's horticultural career was very much prescribed, and he enrolled in horticultural college in Belgium's Vilvoorde, to read Horticulture and Landscape Architecture. Working hard, literally, from the ground up, he worked as a gardener in the 1940's, for a growing list of clients. A decade or so after, his first garden designs started to appear.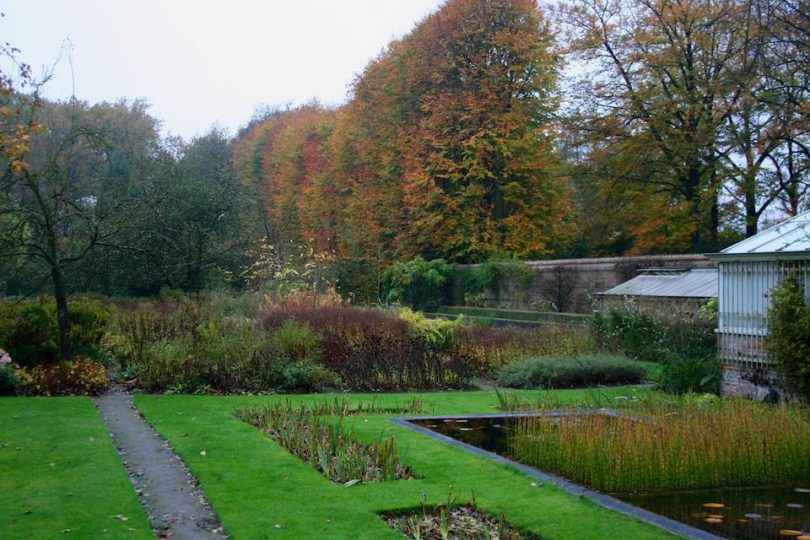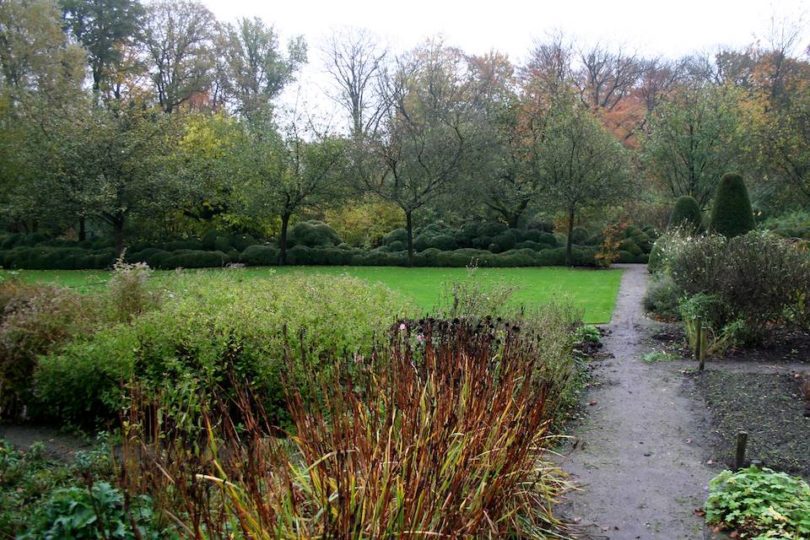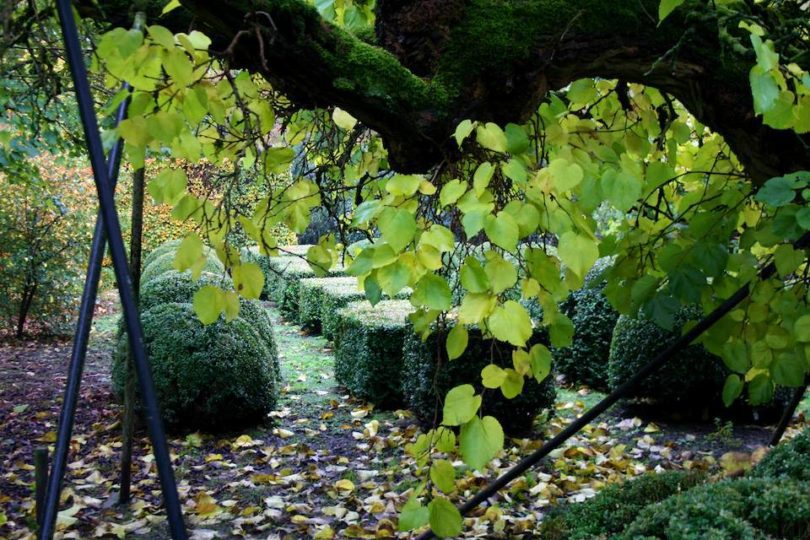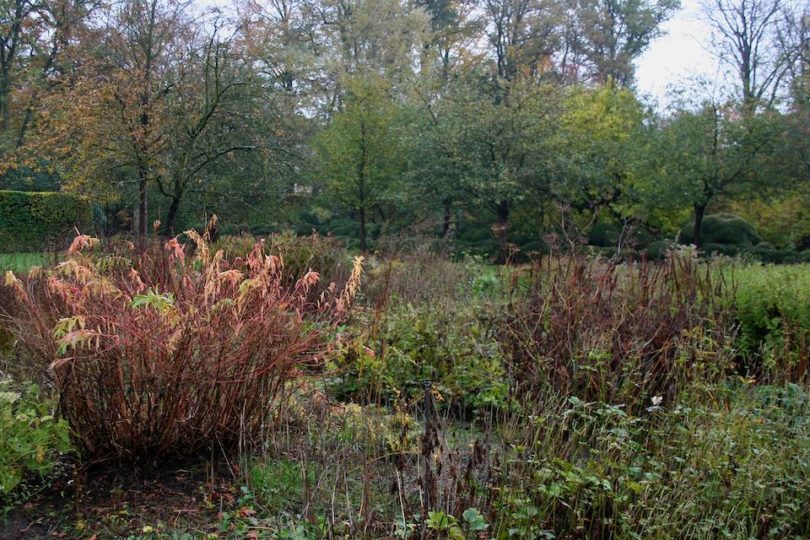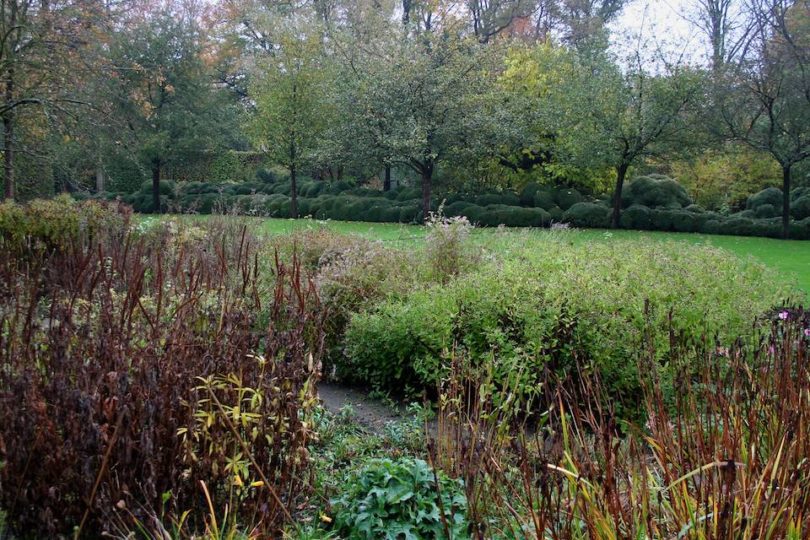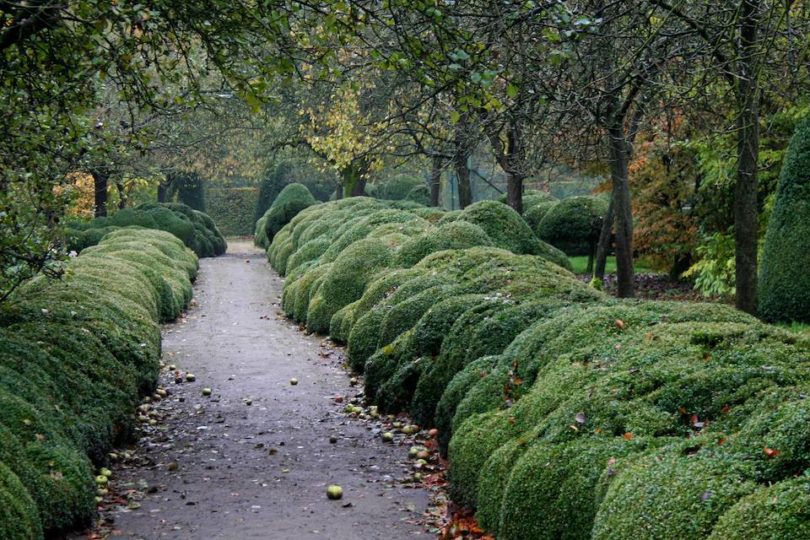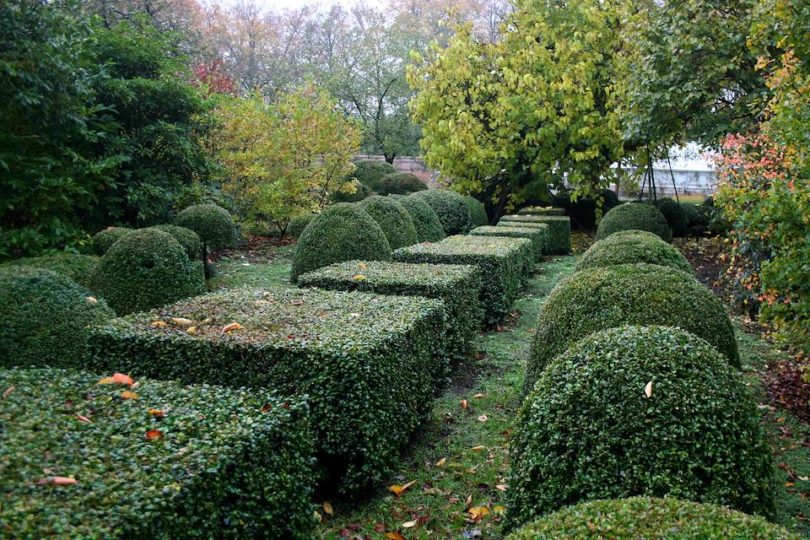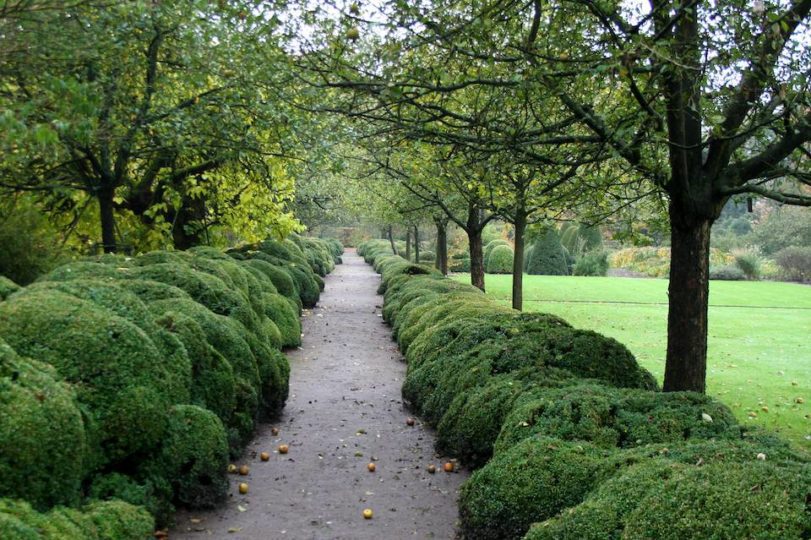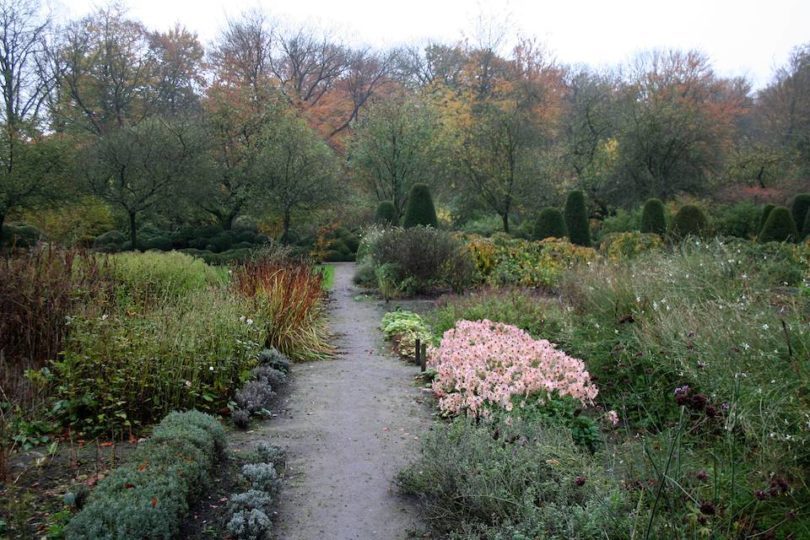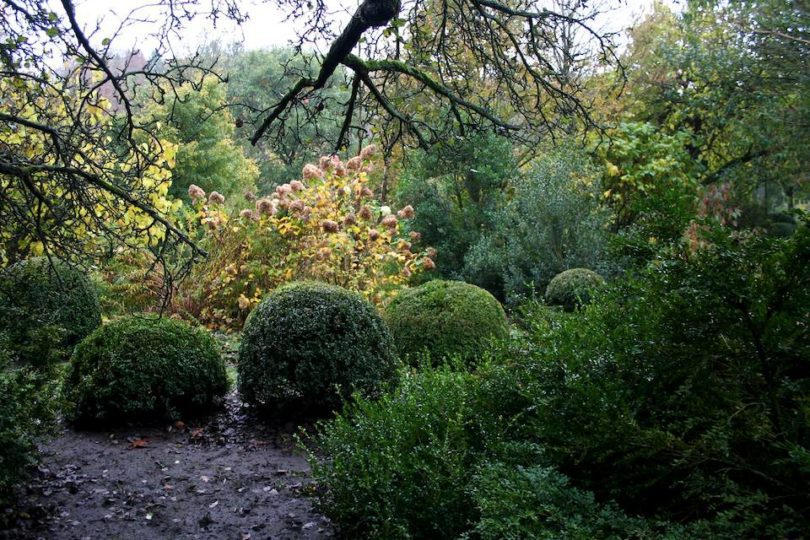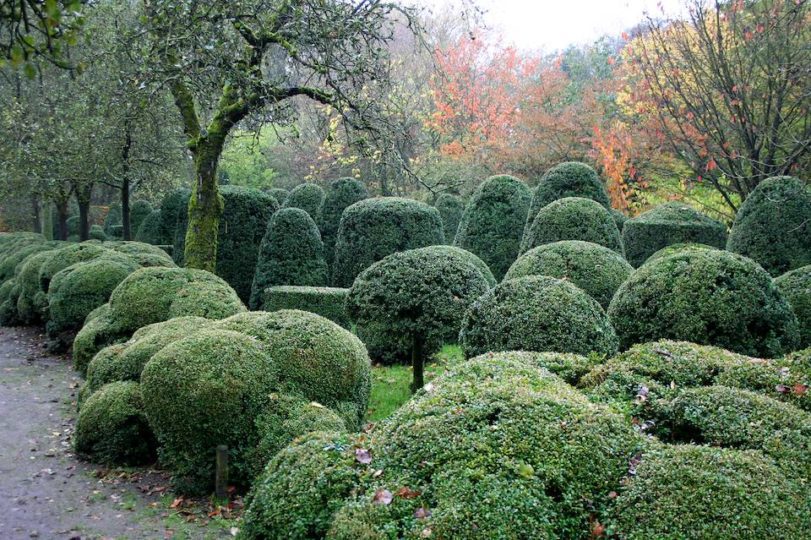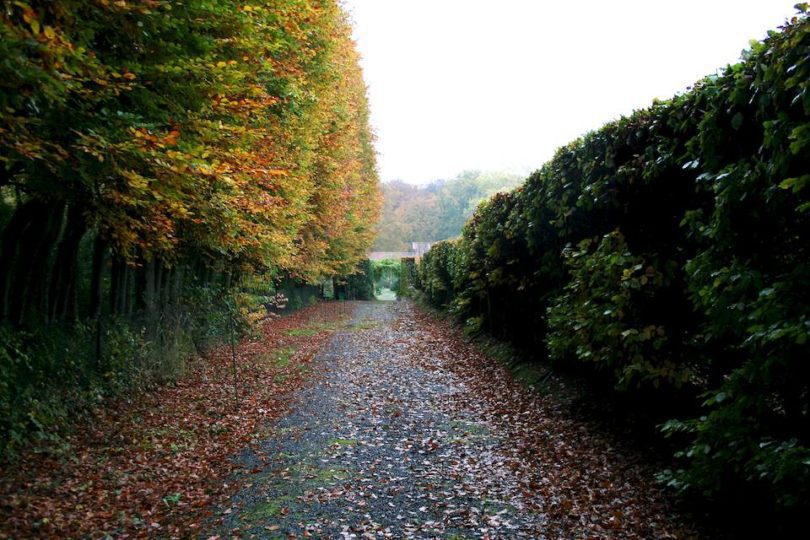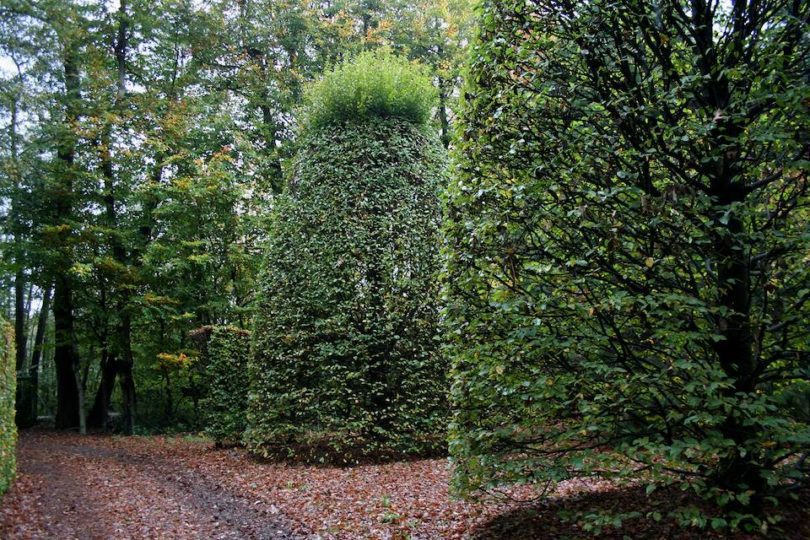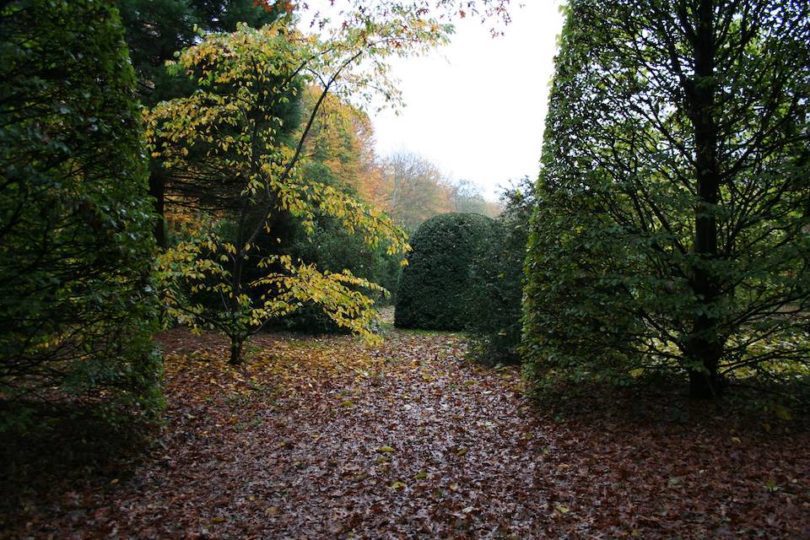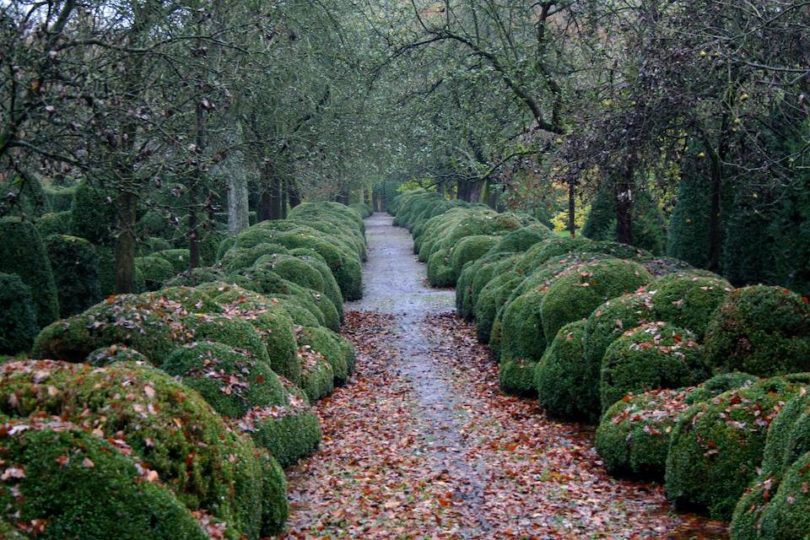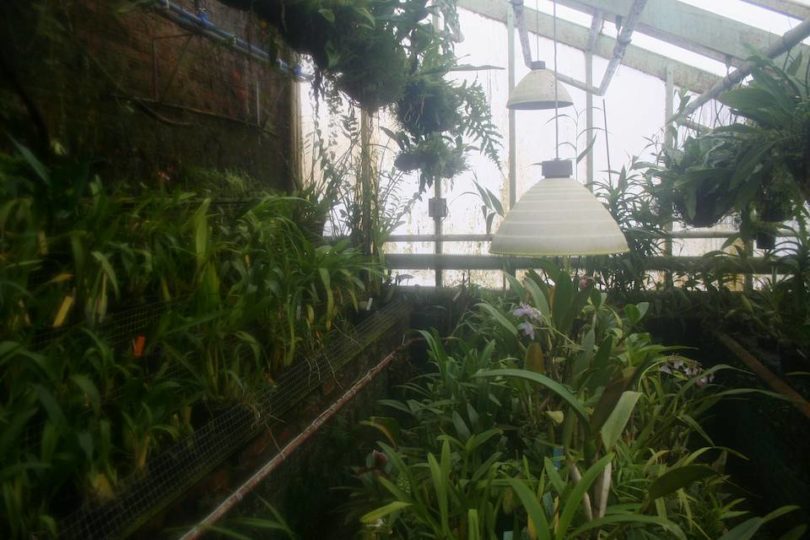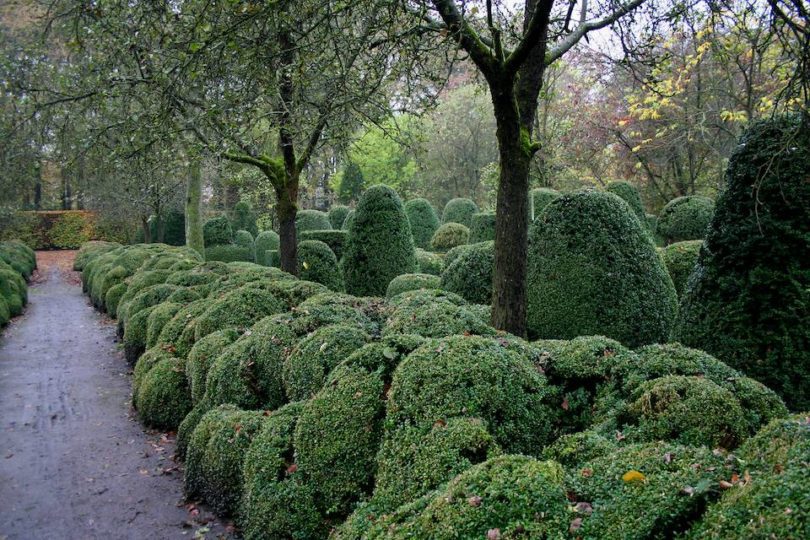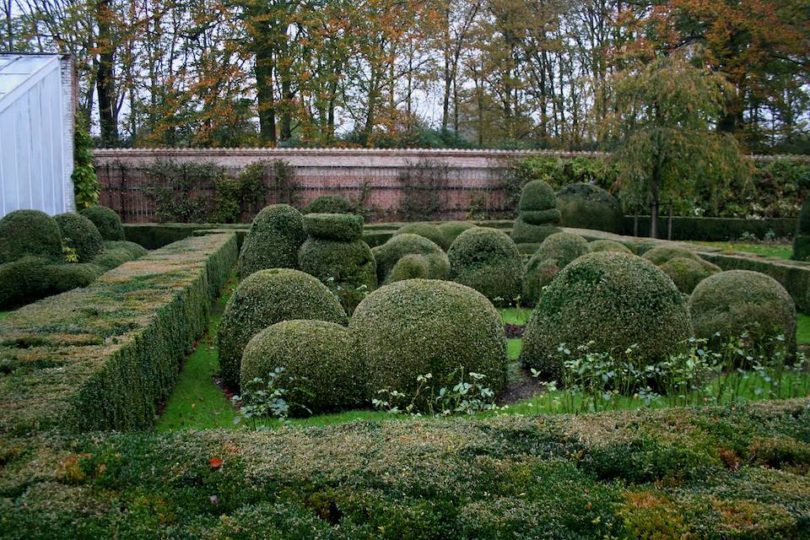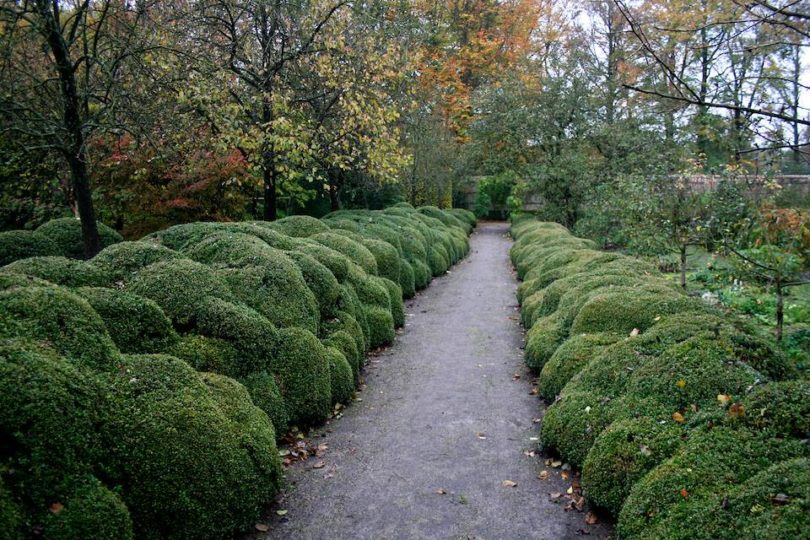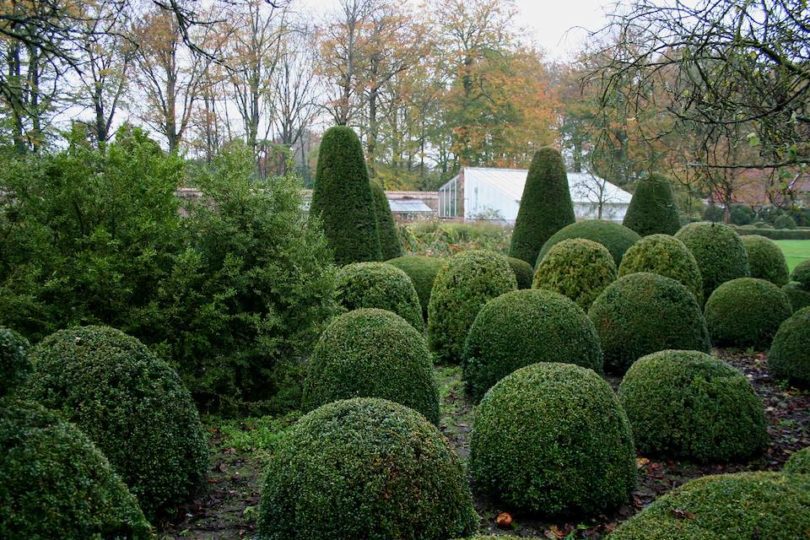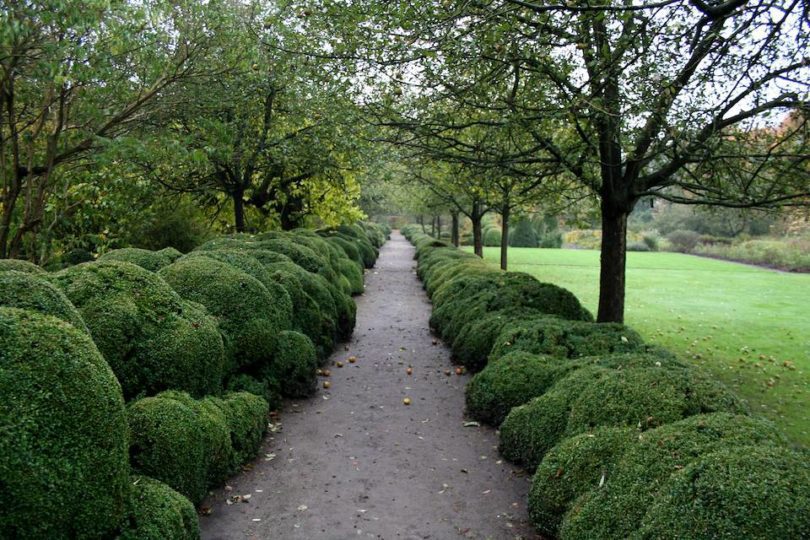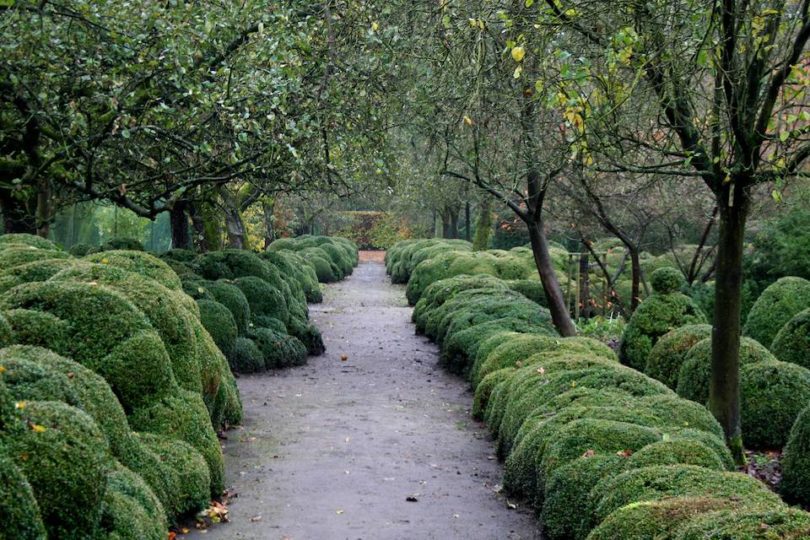 Not until in his mid forties, did Wirtz really make his name. In 1970, he won a commission to design a garden at the Osaka Expo for the Belgian pavilion, and so the reticent star was born. Fuelled with inspiration from Japanese gardens, he went on to design iconic gardens for residential clients as well, corporate, institutional and public gardens, such as the Louvre's Carrousel garden in Paris, the Alnwick garden in Northumberland, and the Jubilee Park in Canary Wharf in London.
Public gardens in particular are favoured projects, chez Wirtz. 'We love public gardens. Green space is crucial for everyone, and there is no greater compliment, than seeing the busy people working in the city be it Paris, or Canary Wharf in London, away from their offices, enjoying their lunch in the quiet and peace of the garden', beamed Martin Wirtz, the youngest son.
Master designers
The charming Wirtz reserve, has rubbed off on his talented sons, Martin and Peter, both of whom have worked for the firm for over 20 years. Martin, who kindly provided the tour of the garden, explained that despite his impressive landscape architect credentials, and years of experience working alongside his father, he is still learning, and that only after his 25 years of working as a (well respected) landscape architect, does he really feel in his element. Peter too, an initial escapee from the trade, succumbed and enrolled at Cornell University where he read Landscape Architecture. 'Only my sister escaped from gardening', laughed Martin loudly, 'She's the clever one'.
Birth of an iconic garden
Jacques Wirtz's garden1 lies hidden along a quiet residential road, behind a wall of giant hornbeam, to the north-east of Antwerp in Belgium. Once part of a great 18th century estate, the four acre walled garden and gardener's cottage, was purchased by Wirtz in the 1970's. Apart from some mature trees, the garden was pretty much derelict when the Wirtz's moved in. The layout is surreptitiously simple and rectangular, where the largest part of the garden is split into four compartments with the main garden axes, lined with box hedging.
When Wirtz took over the garden, the box hedges were severely neglected. Martin explained that they were full of holes where shrubs had died, whilst others severely overgrown. Instead of ripping the hedges out and starting afresh, the inspired Wirtz saw potential. He started pruning to revive the hedges, clipping them hard back to healthy wood where possible, following their contours and in doing so revealing their naturally bushy character. The result, is one of the iconic horticultural features of the 21st century; a simply delightful mass of mounds, nothing short of miraculous, resembling billowing waves of green running the whole length the garden. Apart from their delightfully lively shape, the sheer scale of the cloud hedges is startlingly. In an interview with Monty Don2, the good man explained that if one wanted to recreate such hedges that it would only work on this scale, and I fear he may have a point.
The instinct to rescue the hedging, is very much inherent to Wirtz, in that whilst respecting the formal tradition of box hedge lined paths and antediluvian plants, he used the near ruins to create something completely novel, and innovative. Not dissimilar to one of those talented young chefs on Masterchef, Wirtz knows and respects his classics, yet has eye for deconstructing the entrenched, to create something new and of the time.
Grasp of space
Wirtz senior did not plan a design for his own garden, rather the garden very much evolved from pure practical usage and understanding of the space. The garden was the nursery, the stock bed and horticultural laboratory, where plants were shaped and trialled for design suitability. Since 1994, the nursery has moved off the property to their offices not far from the house, along with the stock plants, but many have set root and are now permanent features of the garden. These magical plant congregations, give the garden it's unique idiosyncratic character.
In tune with the Wirtz reserve, their designs show true reverence for the garden and its surrounding. Rather than imposing their 'brand', they opt to work with the space, preserving its spirit. 'We work with the space, not against it', explained Martin.
Vertical appreciation
Wirtz has often said that if a garden is not beautiful in winter, it is not a beautiful garden. There is no more true a test, than to visit his garden on a ruthlessly cold, depressingly grey and rainy winter's day. I was not disappointed. Very much part of their design armoury, the garden features vast quantities of shrubs and trees to provide, both structure, colourand interest all year round. Though dominated by evergreens, the garden is alight with coppery autumnal hues, that made even the dreariest of days, lighter and vivid.
'Large gestures are key', explained Martin, 'Masses of shrubs, repeated throughout'. They are expert in creating rhythm and fluidity in the garden, by means of astute planting repetition and sequencing, and all the while using common garden staples, especially shrubs. 'We love shrubs and use a lot of them, but we also love trees for added dimension and interest', explained Martin. Fond of the works of Piet Oudolf as I am, his relatively limited use of trees is notable, but here chez Wirtz, it's all about three dimensional space, where trees play a large part of making the space. 'Amelanchier, maples, apple, crab apple, oak, beech, holly, elm, yew, metasequoia, we love and use them all', he added enthusiastically.
Visiting someone's own garden, reveals much about the gardener and much was revealed on my visit. This is a garden, created purely for practical use, but all the while for personal pleasure, with confident disregard for trends, or au courant fads. The space and the plants dictate its shape and form, gently conducted and coaxed by a respectful talented conductor, to show them off to the best of their natural ability. I wholeheartedly thank Martin for showing me the garden, which will remain a highlight for many years to come.
Also, a small thank you to my father who accompanied me on my visit, and who rescued me several times from slipping horrendously in the wet weather, and hence preventing unbelievable personal embarrassment from having to conduct the interview covered in, be it revered, but rather soggy mud….
Footnotes
The garden is not open to the public, as it's very much the family's own private garden.
Monty Don's – Around the World in 80 Gardens, BBC, 2008.