Which side of the fence are you? Barbara and Tom's side or Margo and Jerry's?
It's an interesting question. In our heart of hearts, most of us would probably want to side with the delightful, Barbara and Tom, cozily cocooned on their plot of green promise, seasonally working the earth in their quest for self sufficiency. Yet, as Tamsin Westhorpe confirms in her new new book, 'Grasping the nettle', we're at risk of losing that vital connection with time, the natural world, and make-do-and-mend attitudes since the appearance of social media and other modern trappings.
Not unlike, the supercilious Margo Leadbetter and her endless longing to be 'in' with the 'right people', we seem en route for our gardens (and ourselves) to only be seen in a 'good light' to appeal to an aspiringly bloated portfolio of ('the right') followers. Pleasingly imperfect and comfortable is giving way to instant, instagrammable and curated.
Perhaps it's down to my age, or the fact that we find ourselves living in a now (sadly) über-fashionable Cotswolds, which, not dissimilar to other parts of the countryside, is suffering from trendy over-citification. Gardens (and houses) around these parts seem to appear instantly, designed to emulate the likes of Soho farmhouse, Daylesford and admittedly, slick RHS Chelsea show gardens. Too tidy, rather same-ey, little intimacy, lacking in personality and (countryside) vernacular. "Somewhere along the way, it seems to me that we have added a huge amount of stress, speed, competition and materialistic desire into the mix and forgotten the basics. When did we all suddenly need to have every cushion on the sofa is artfully curated? What happened to homes and gardens filled with an eclectic bunch of favourite items?", writes Westhorpe. "The best gardens you come across in life aren't necessarily the ones with perfect colour, texture and form – they're the ones that have been lived in and loved. And I think that goes for a life well-lived too."
Tamsin's take on gardening and the countryside is refreshing, which she handles with gusto, muddy fingernails, steel toe-capped boots and wonderfully practical I-can-do-all attitude. She is all about demystifying horticulture and her career endeavours to encourage others into gardening, which has brought her, and all of us green-fingered people, much love, friendship and laughter.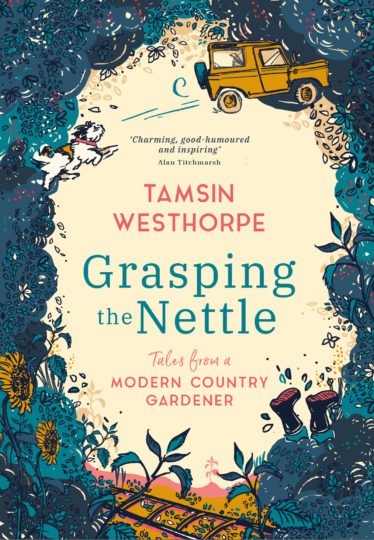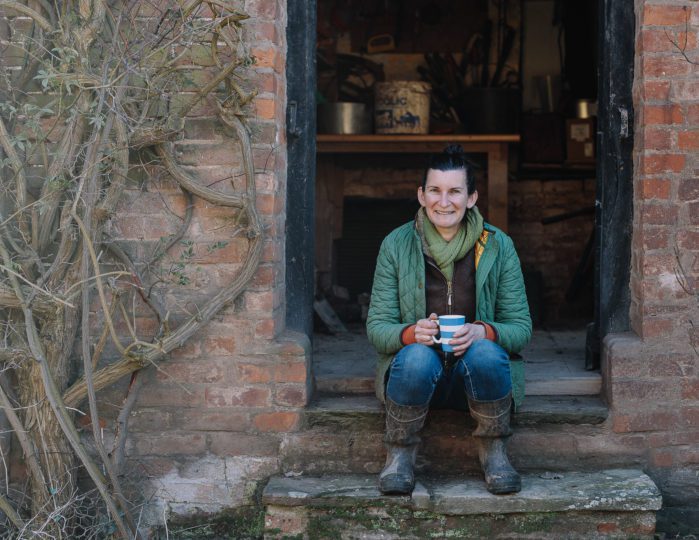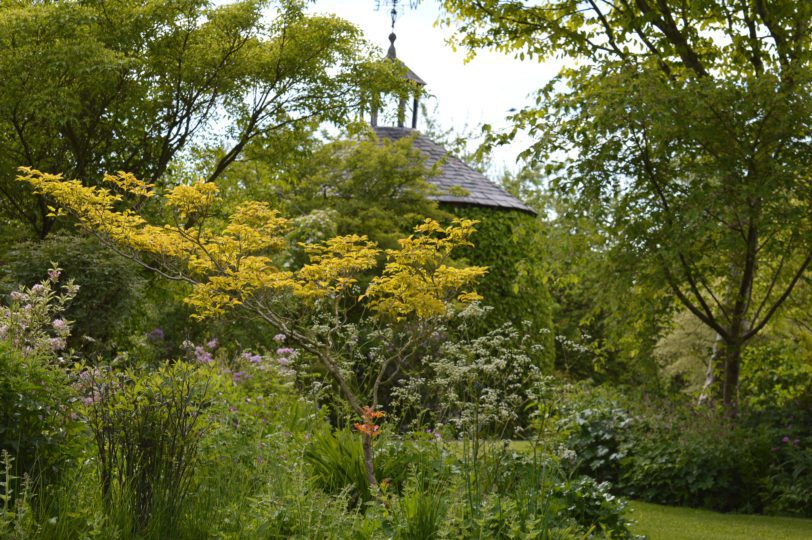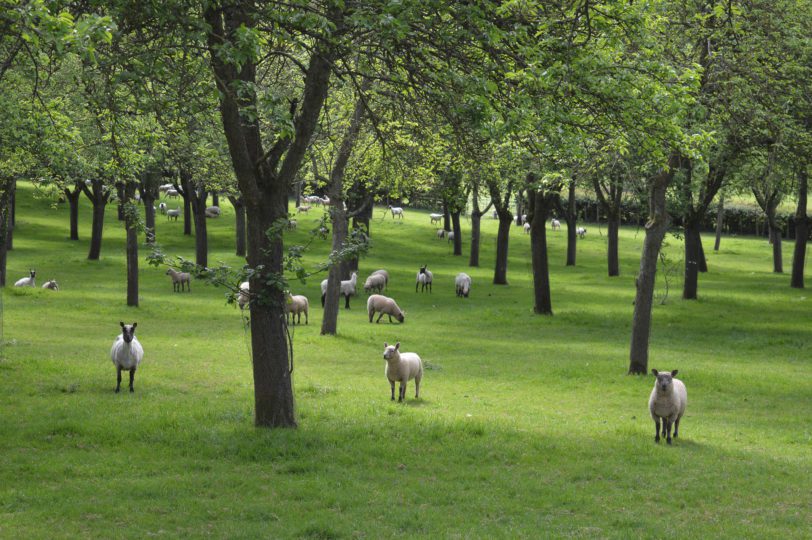 Grasping the Nettle is a joyously refreshing and authentic memoir of living 'the good life,' outlining Tamsin's career progression in horticulture, from early days in the school benches, right through to her first jobs, big breaks and opportunities. That's the good, the bad and the ugly; she bravely tells all. A great read for gardeners and non-gardeners alike. This book is thoughtful, honest and amusing account of living, working, achieving and failing – the building blocks of character and real life.
A regular features writer, podcaster, speaker, lecturer, RHS judge, former editor of The English Garden magazine, current editor of Inside Horticulture magazine, Tamsin is a respected member of the horticultural industry. When not writing, she runs Stocktonbury gardens in Herefordshire, along with her family, which is open to the public. I have no doubt, if you venture to Stocktonbury, you'll find Tamsin, armed with her beloved, heirloom gardening tools, knee deep in mud, pruning the thorniest of bushes with nothing but a big smile on her face…